WOMA INSTALLATION
* Mediatecture Installation
Recognition:
* RGD So Good Awards (2020)
* ArtCenter Gallery (2019)

Thanks to:
Miles Mazzie (Instructor) at ArtCenter College of Design
Ivan Cruz (Instructor) at ArtCenter College of Design
Brad Bartlett (Instructor) at ArtCenter College of Design


An interactive installation designed to monumentalize the Women's March.
Designed as an extension of the
(Women's March Rebrand)
Project.
Attendees are encouraged to tweet using #woma2019, and their messages are displayed on the large LED screens. This makes a powerful statement that the collective voice will never be silenced. The other panels display crowd sourced photos of people at the March and from prior movements in history.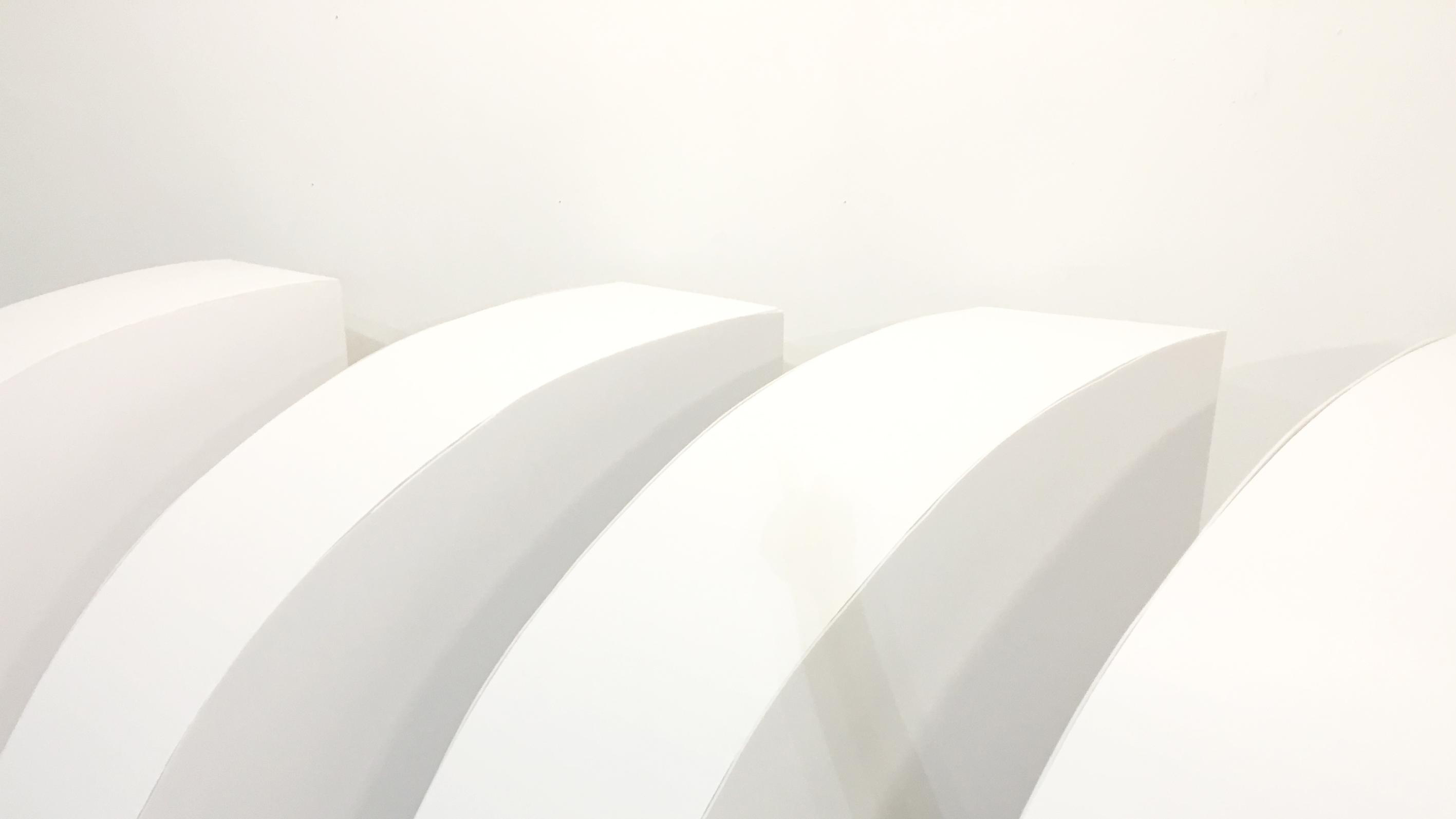 Tools used:
* After Effects
* Madmapper
* Processing
* Projector
* Foam board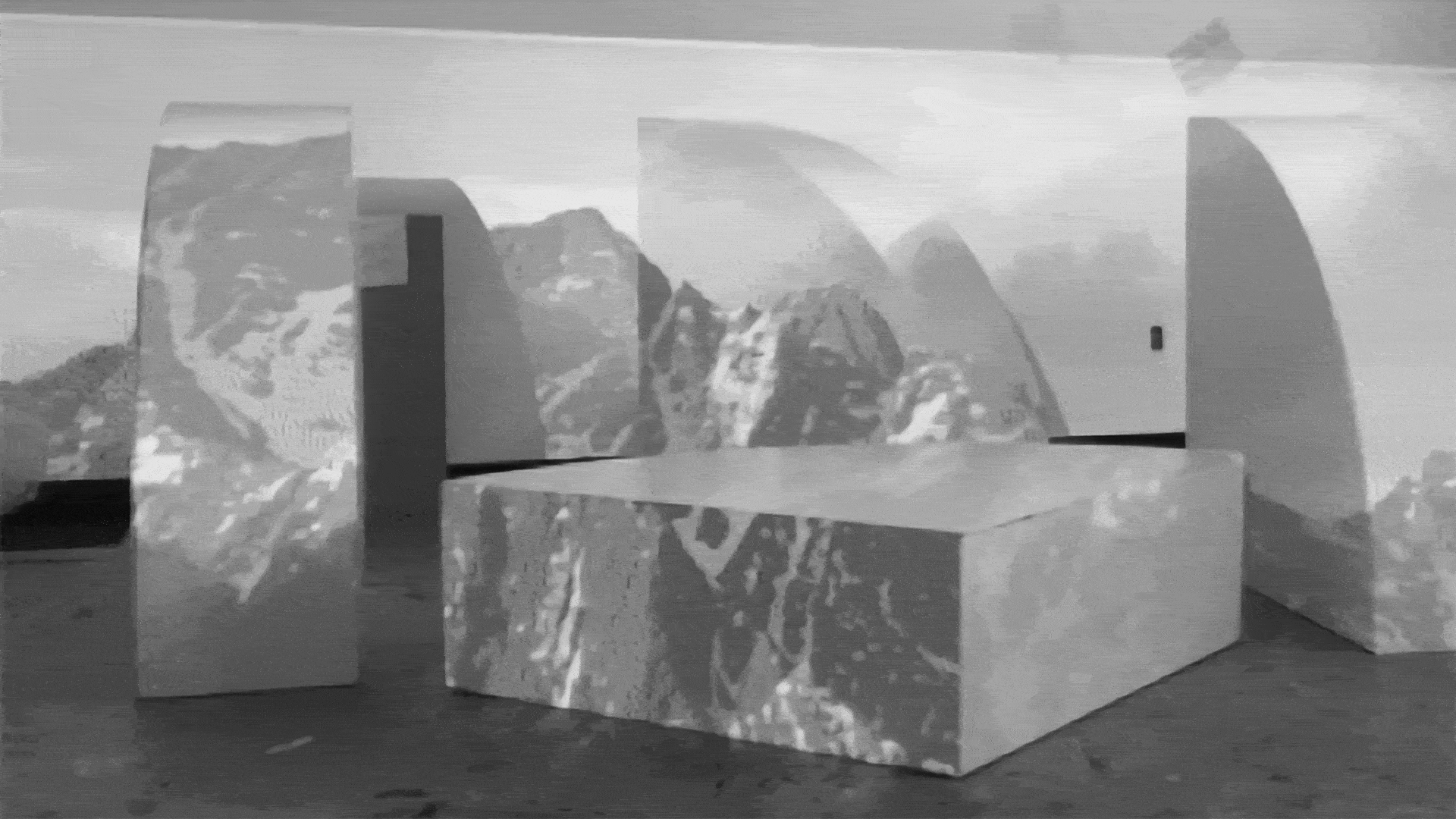 ---
---