What should a designer's relationship with artificial intelligence be?


Through researching generative design, technological advances in the visual realm, and a myriad of theories and ideas revolving around our desire to coexist with technology, we explore some of the implications of living—and creating— in a half physical, half virtual world.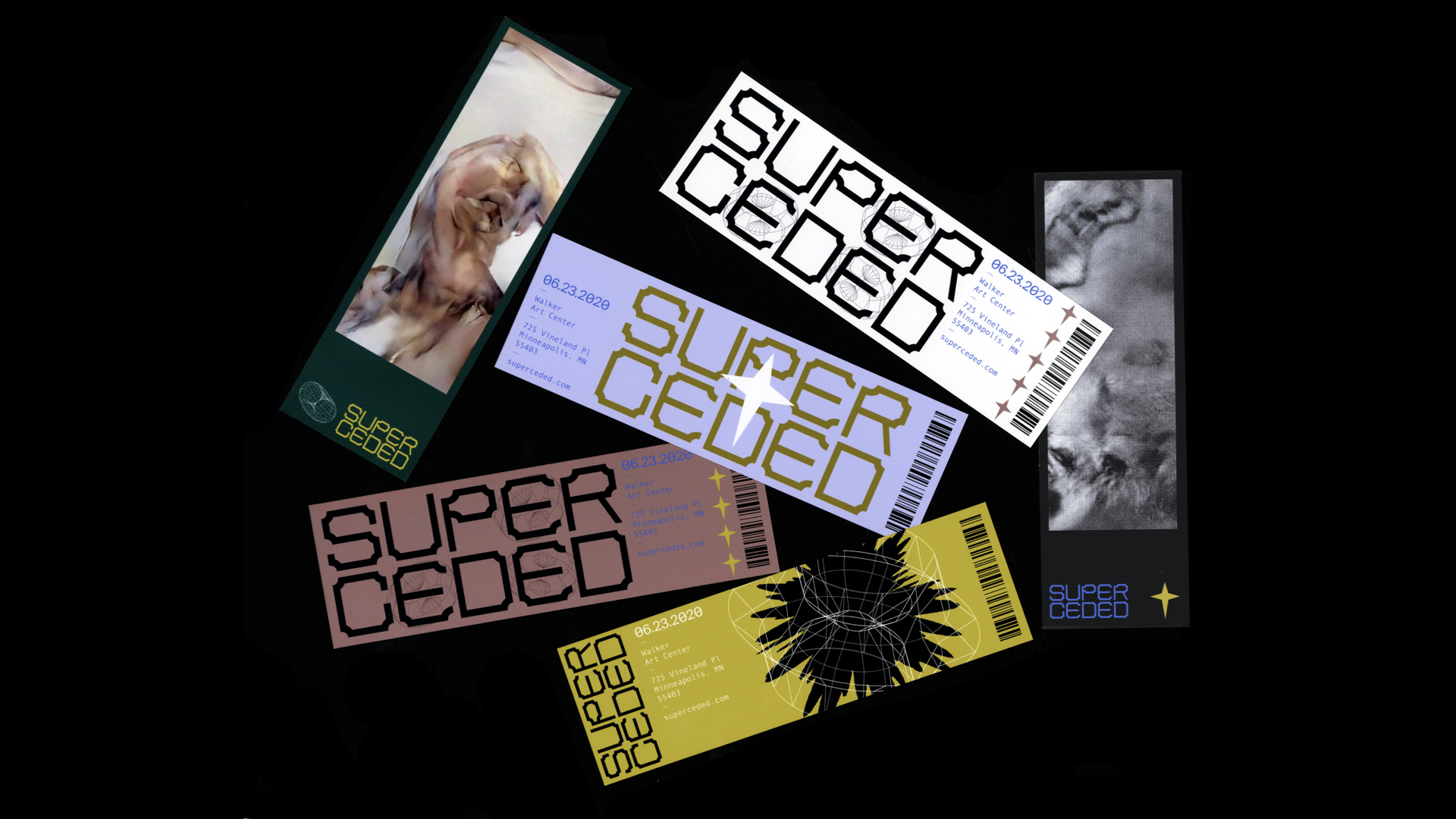 The result is an exploration into the possible visual language of such a phenomenon.


The future is halfway here. We invite you to ponder it with us.

Superceded utilizes a custom made typeface inspired by the way drawbots draw the line of least resistance. It pairs straight lines with geometric curvilinear lines.
The website acts as a launching point to inquire about the event, but also the connect with the rich and interwoven panel of curated artists and innovators.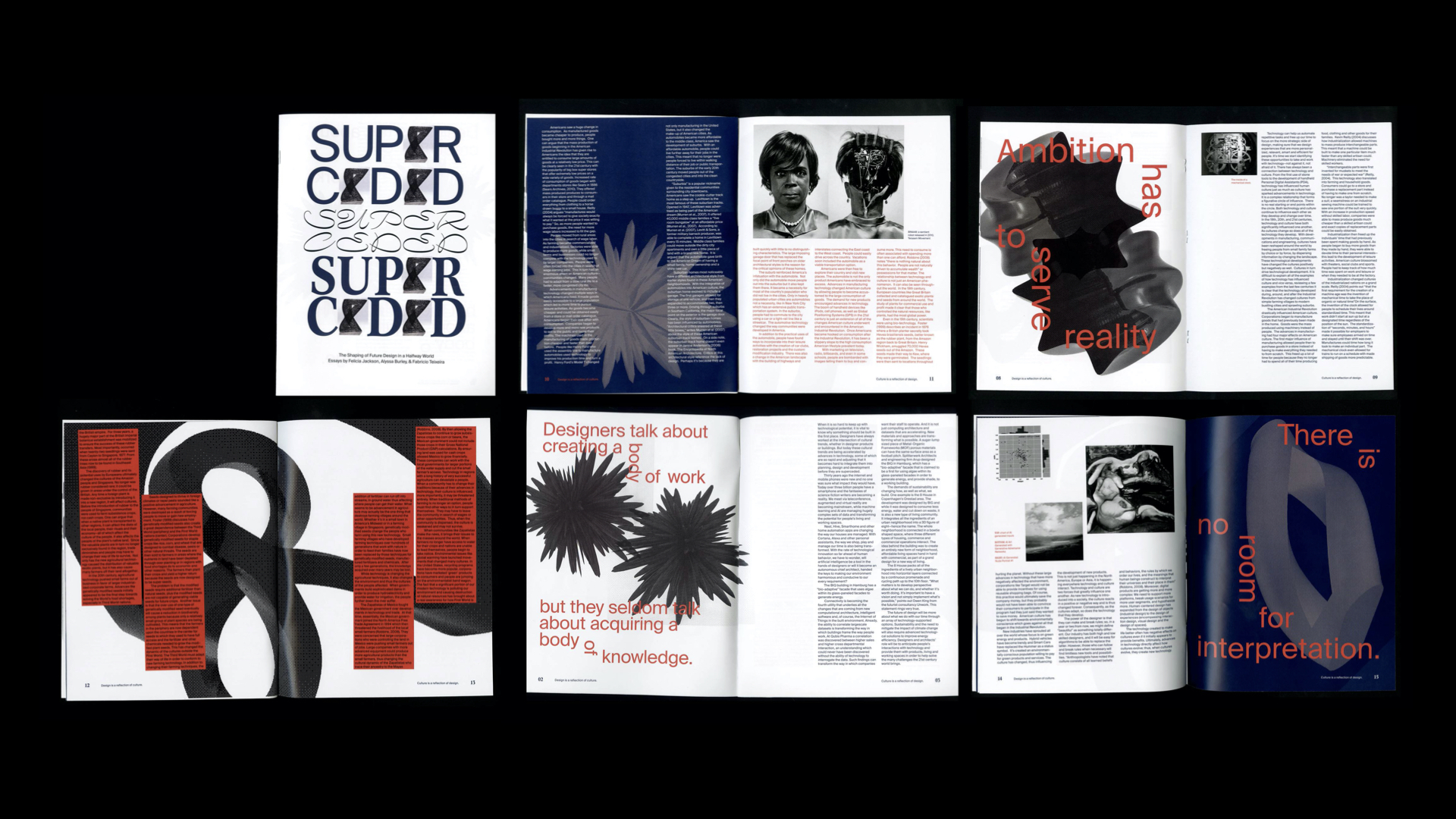 A printed take-away of the exhibition is another component that showcases the identity and allows for long form content to be read and discussed.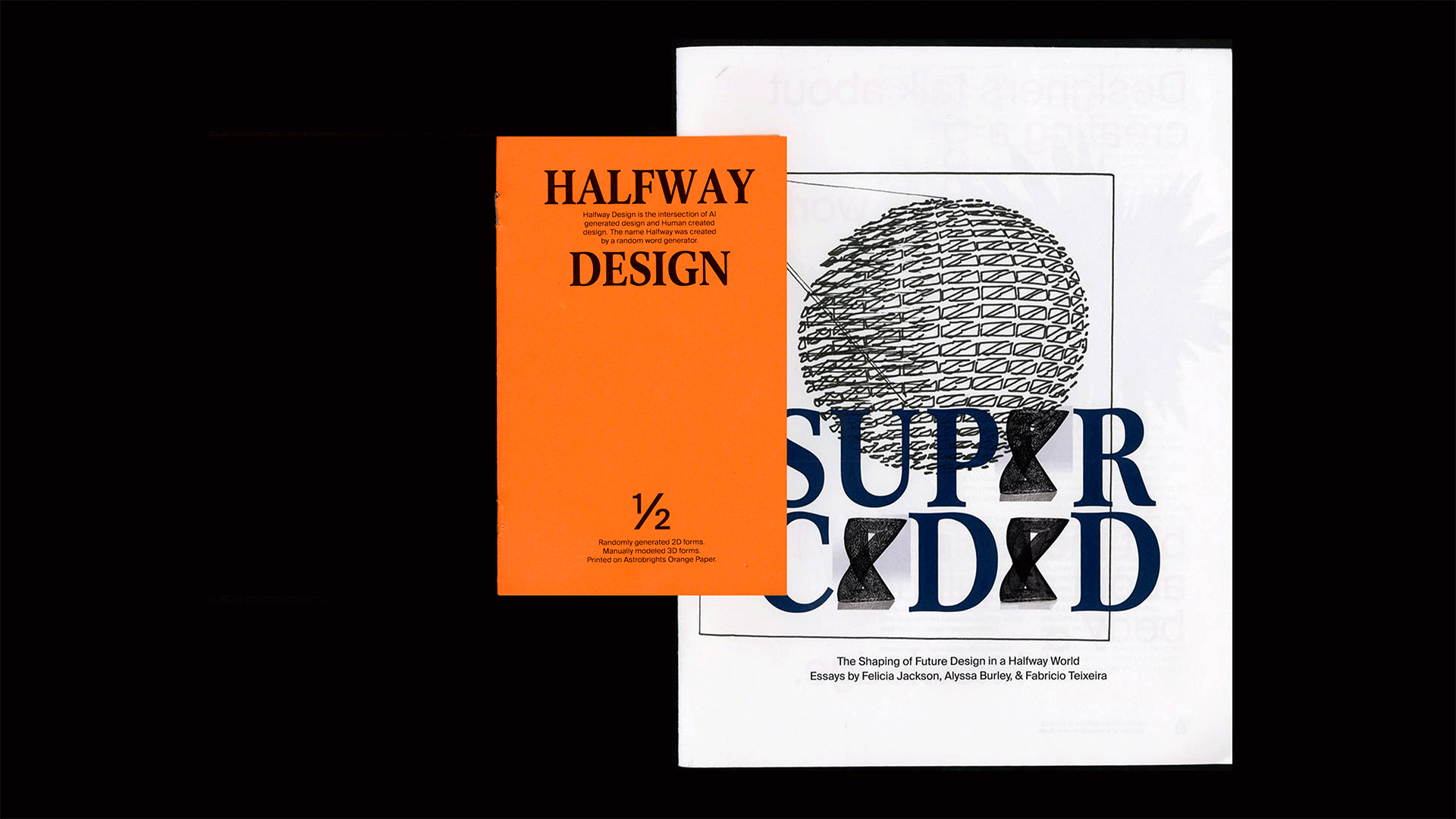 The visual language explores a range of randomly generated, two-dimensional line drawings, that were then reinterpreted in Cinema 4D. Selected elements were also recreated by use of the drawbot.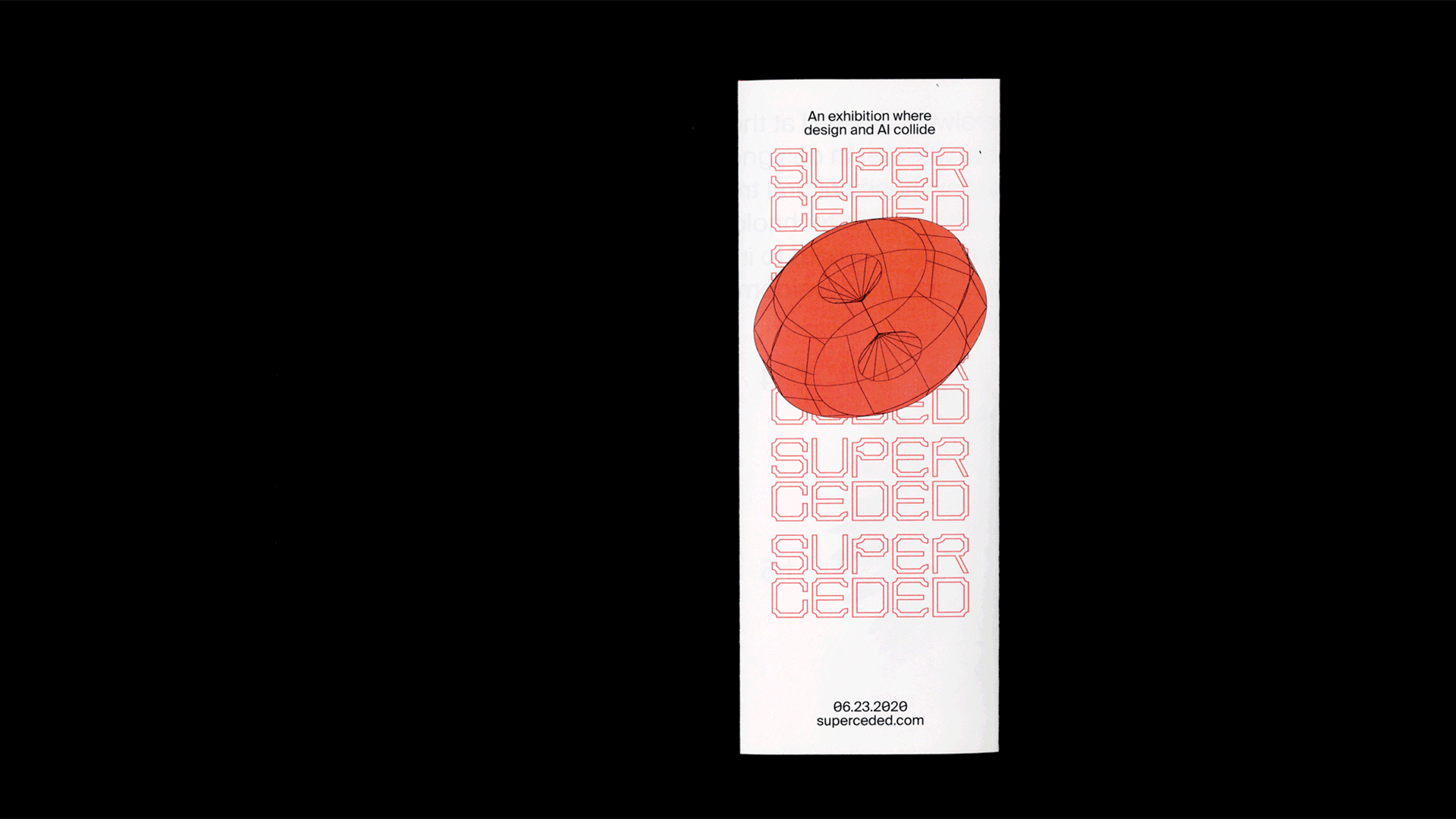 The exhibition is imagined to take place at the Walker Art Center in Minneapolis. The exhibitions curated at the Walker felt in line with the spirit of exploratory thinking about the intersection of design and technology.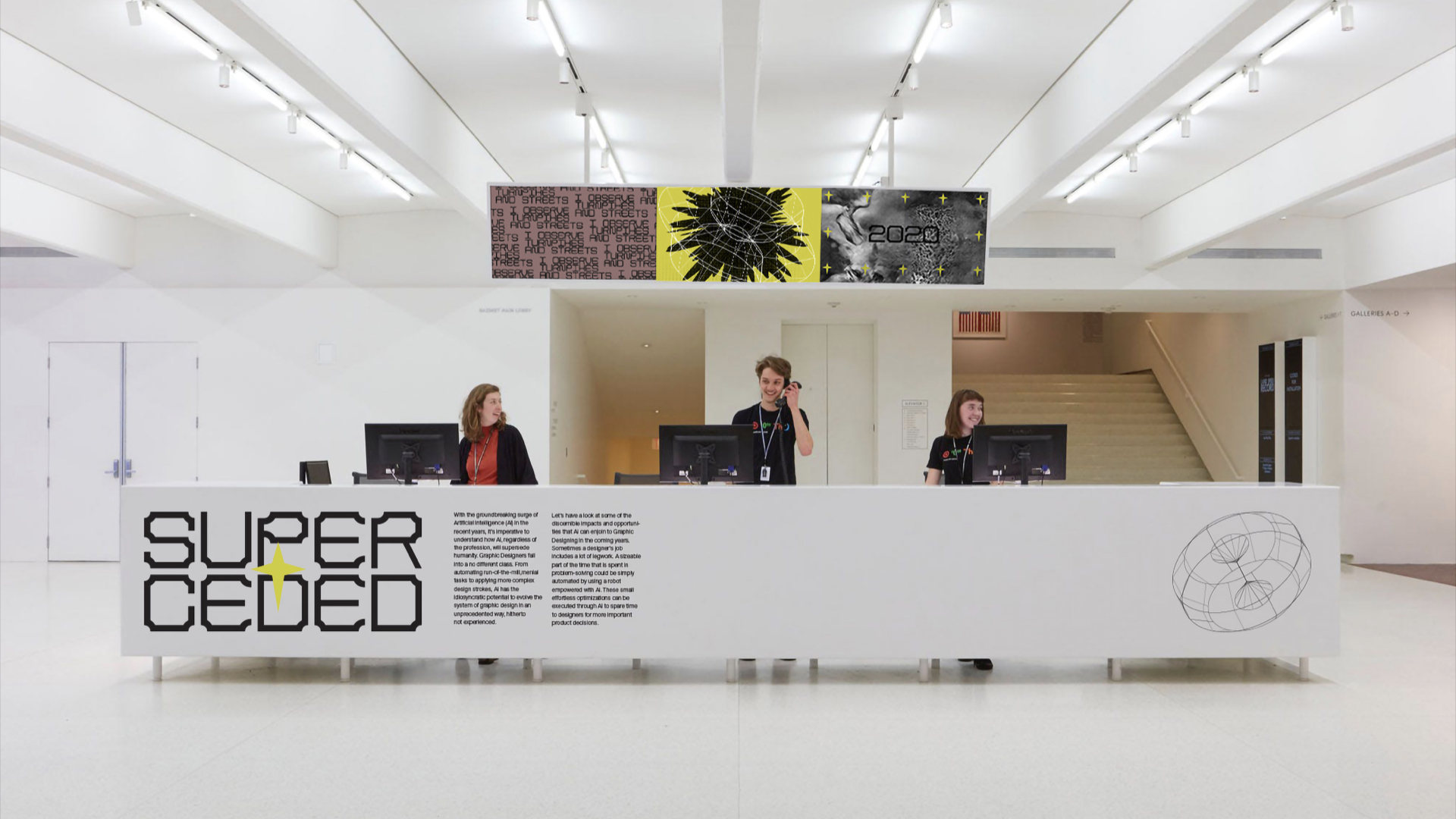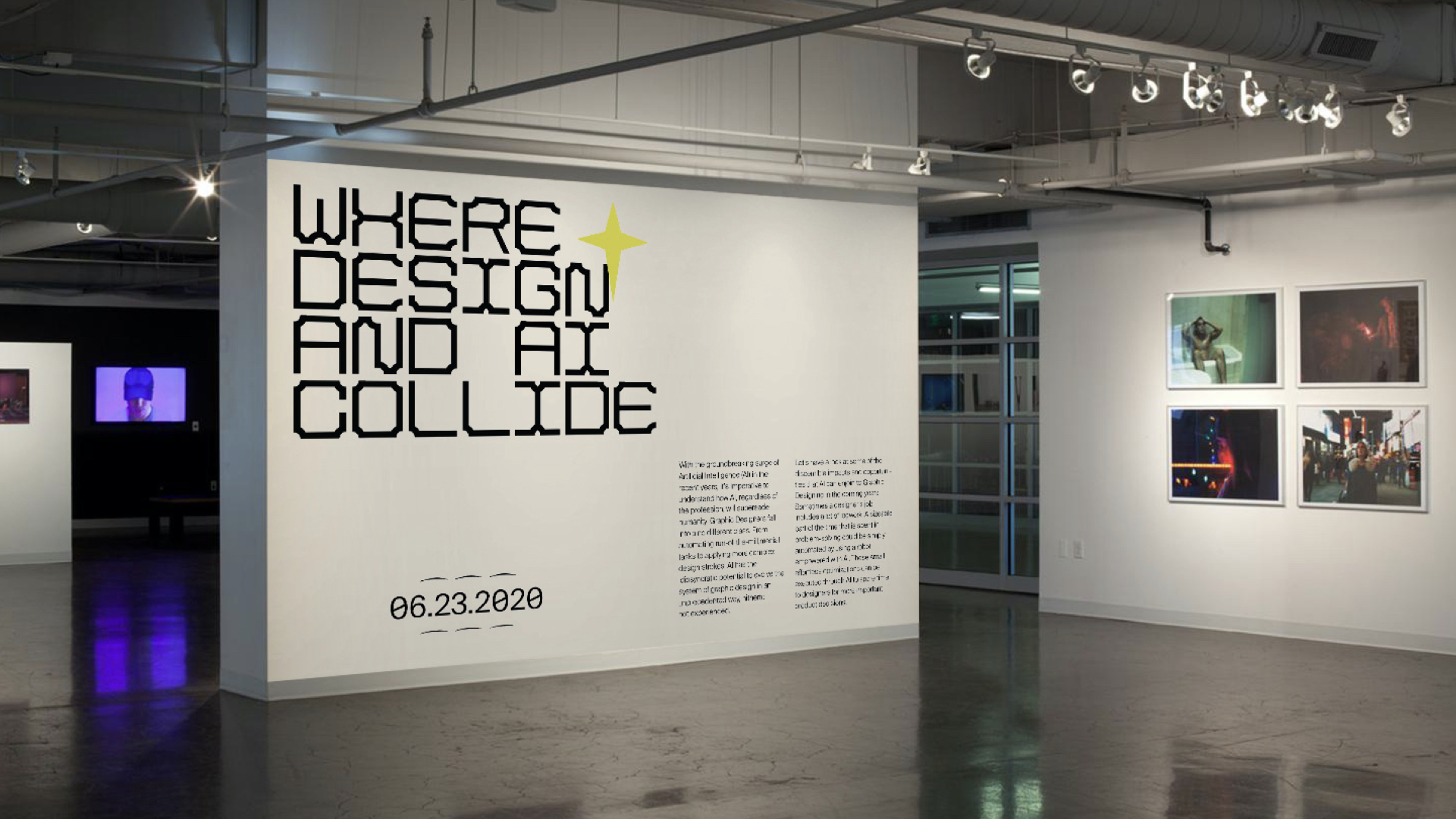 It's time to imagine the present.
---
---