STUDIO BLDG
* identity system
2019

BLDG.
BLDG up. BLDG block. BLDG relationships. BLDG castles in the air. Team BLDG. BLDG materials. Apartment BLDG. Empire State BLDG. BLDG permit. Body BLDG. BLDG complex. Office BLDG. Government BLDG. Multi story BLDG. Elvis has left the BLDG.
wearebldg.studio
STAMPS MAGAZINE
by STUDIO BLDG
STAMPS magazine features fragments of a city in an attempt to showcase the common everday, the banal, the expected, and turn it into something spectacular.

The first issue is on Berlin, Germany, where BLDG lived for two months. Original photography paired with texts and essays on everything from the history of the Berlin Wall to why Sisophus is the best night club in Germany.

"A city of reclaimation, destined for cool and for art, Berlin is a mecca of juxtapostion"
— an excerpt from STAMPS Magazine issue 001

This issue of STAMPS Magazine was designed in Berlin, Germany, and Los Angeles, California.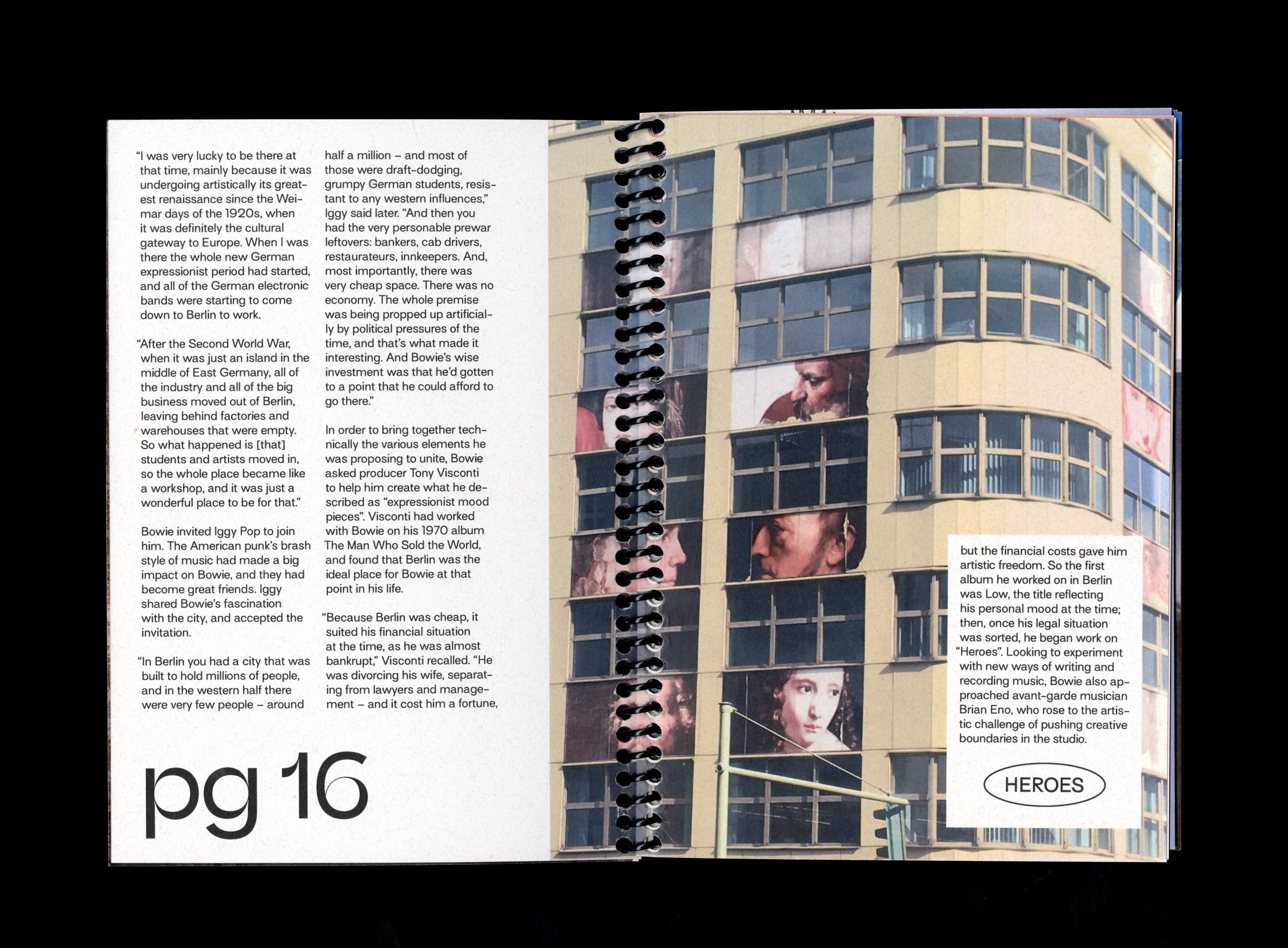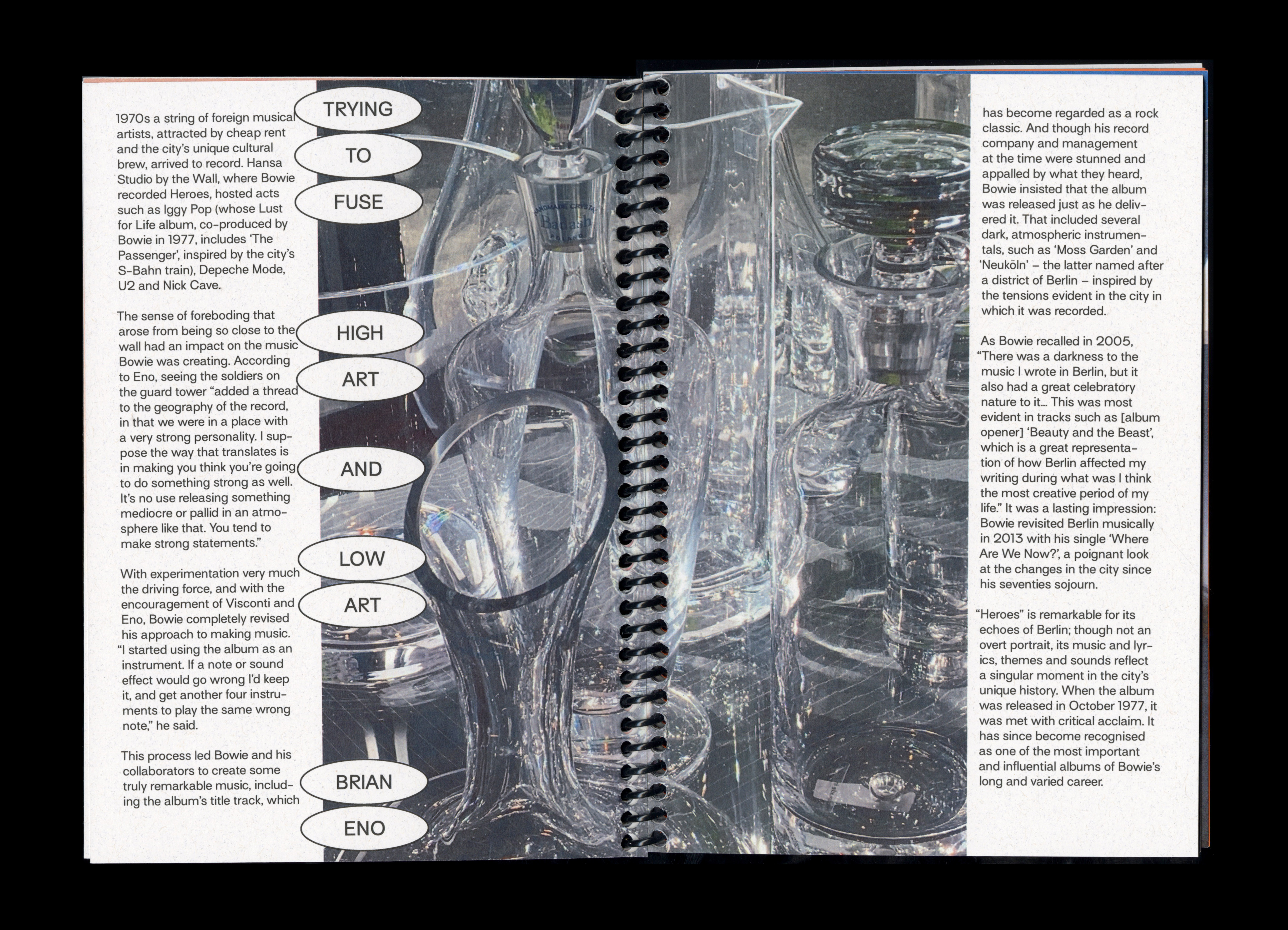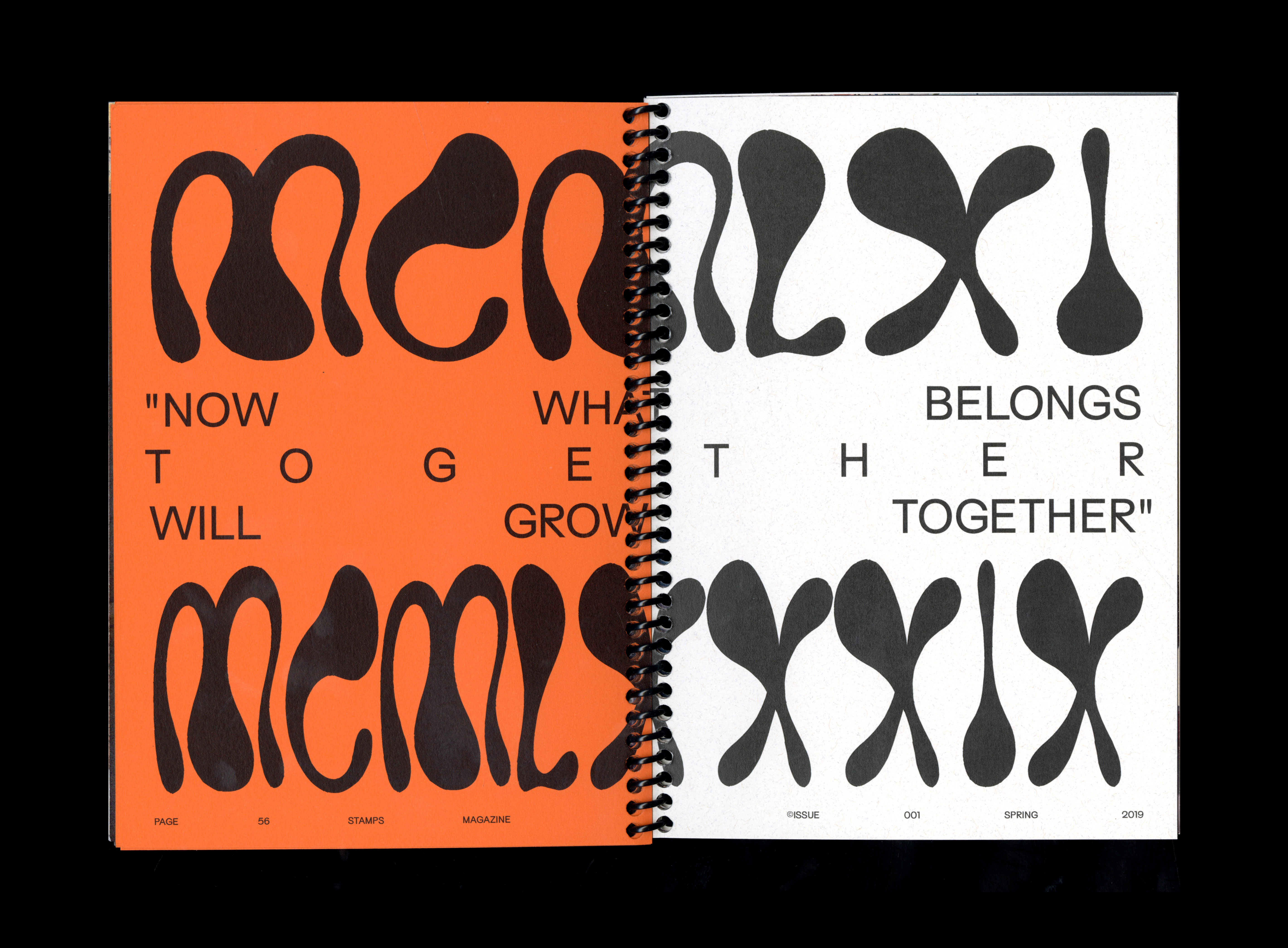 THANK YOU.