Recognition:
* RGD SoGood Awards (2020)
* Adobe Achievement Top Talent (2019)
* ArtCenter Gallery (2018)

Thanks to:
Stephen Serrato (Instructor) at ArtCenter College of Design


A rebrand for a nonprofit, after school organization, Second Chances, is inspired by the vibrant visual language from the colorful scenes of South Los Angeles.
The identity is centered around offering a new perspective or giving a second meaning to preconcieved notions.
For communities that are marginalized, graphic design is a luxury.

This rebrand is designed with the people in mind—creating a strong visual identity that is relatable for the youth in the community, creating a sense of unity and pride.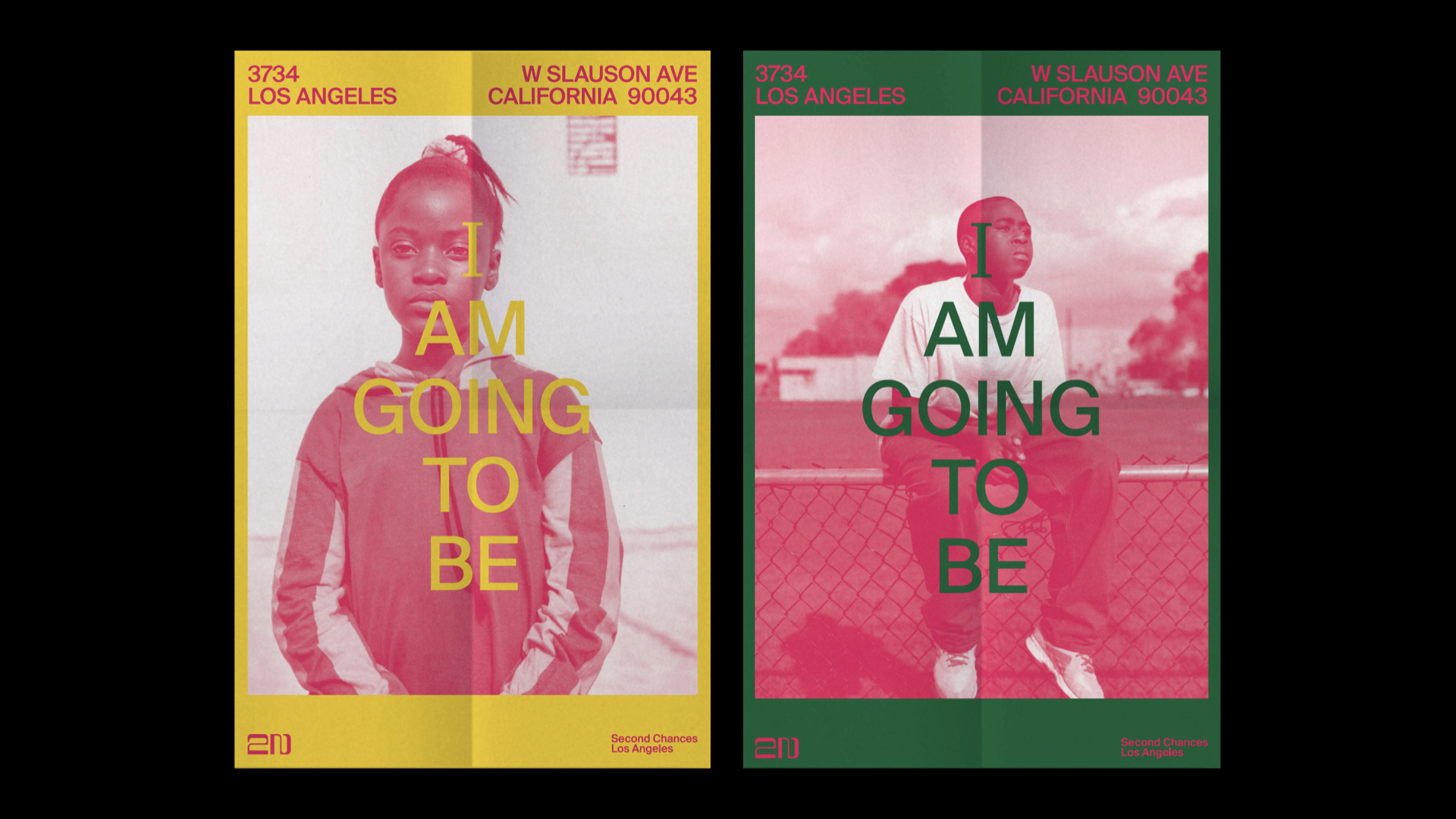 Strong provocations show the plethora of opportunity and endless exploration for teens and young adults.

This series highlights photography of South Los Angeles youth by Dana Lixenberg.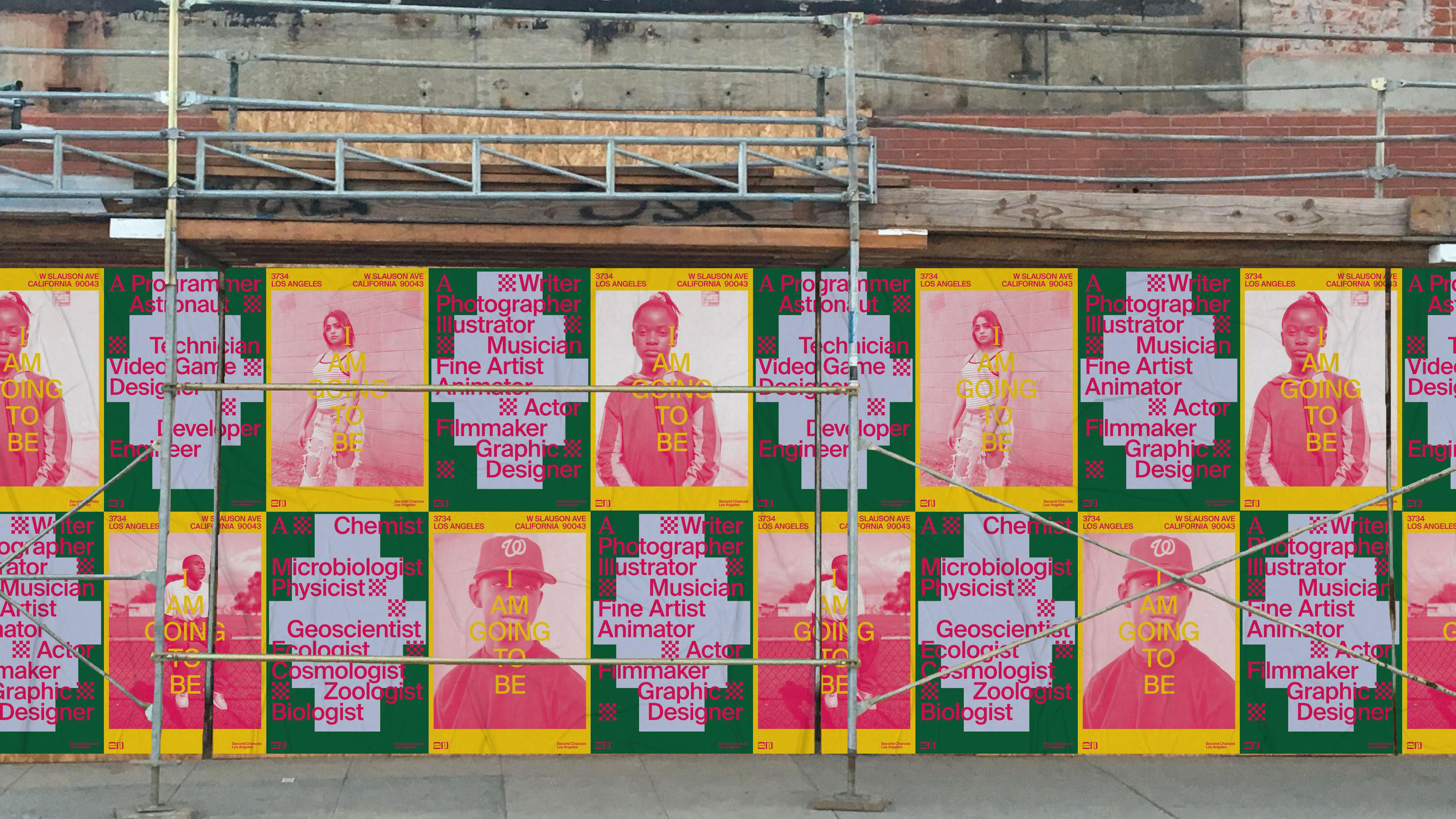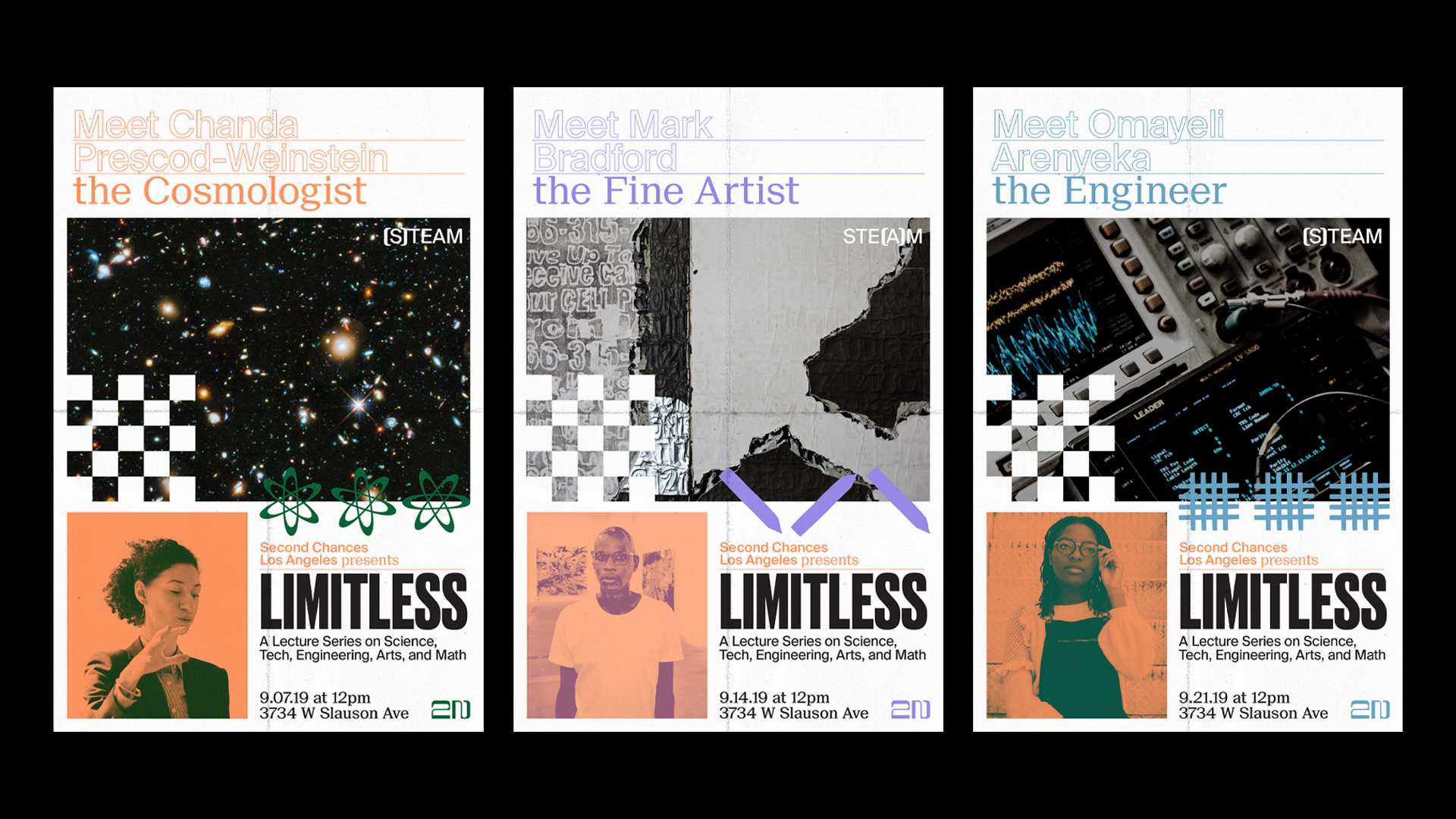 A speaker series of professionals from South Los Angeles highlights that there are heroes and inspirations everywhere, even your own neighborhood.
A proposed newsprint would bring attention to events for teens and young adults to take part in, designed for a sense of unity.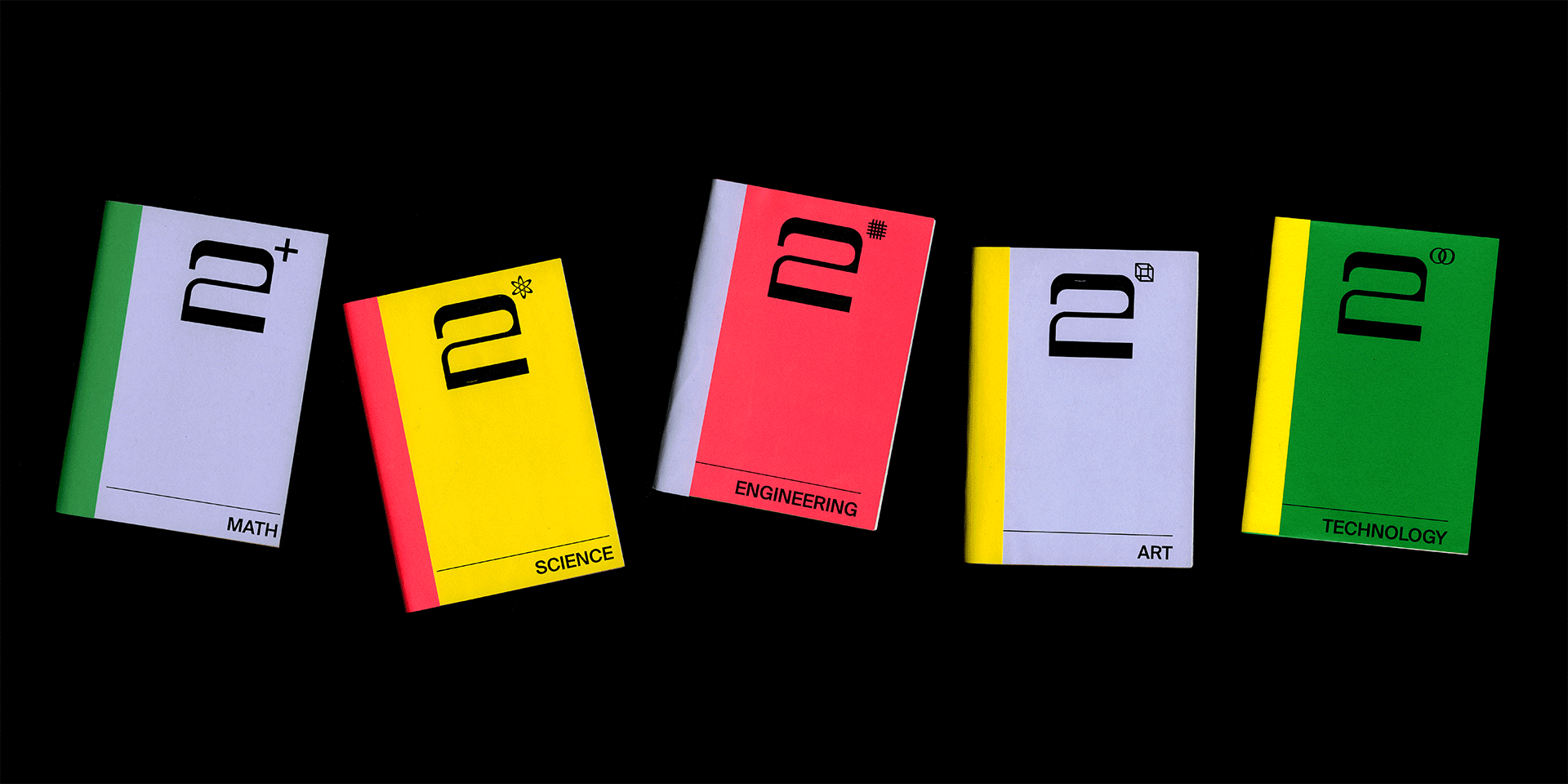 Each aspect of the brand identity system focuses on making resources for a brighter future accessible for all.
Designed with budget in mind, the identity collateral pairs simple black and white printing with colorful yet accessible office papers for a vibrant, effective visual system.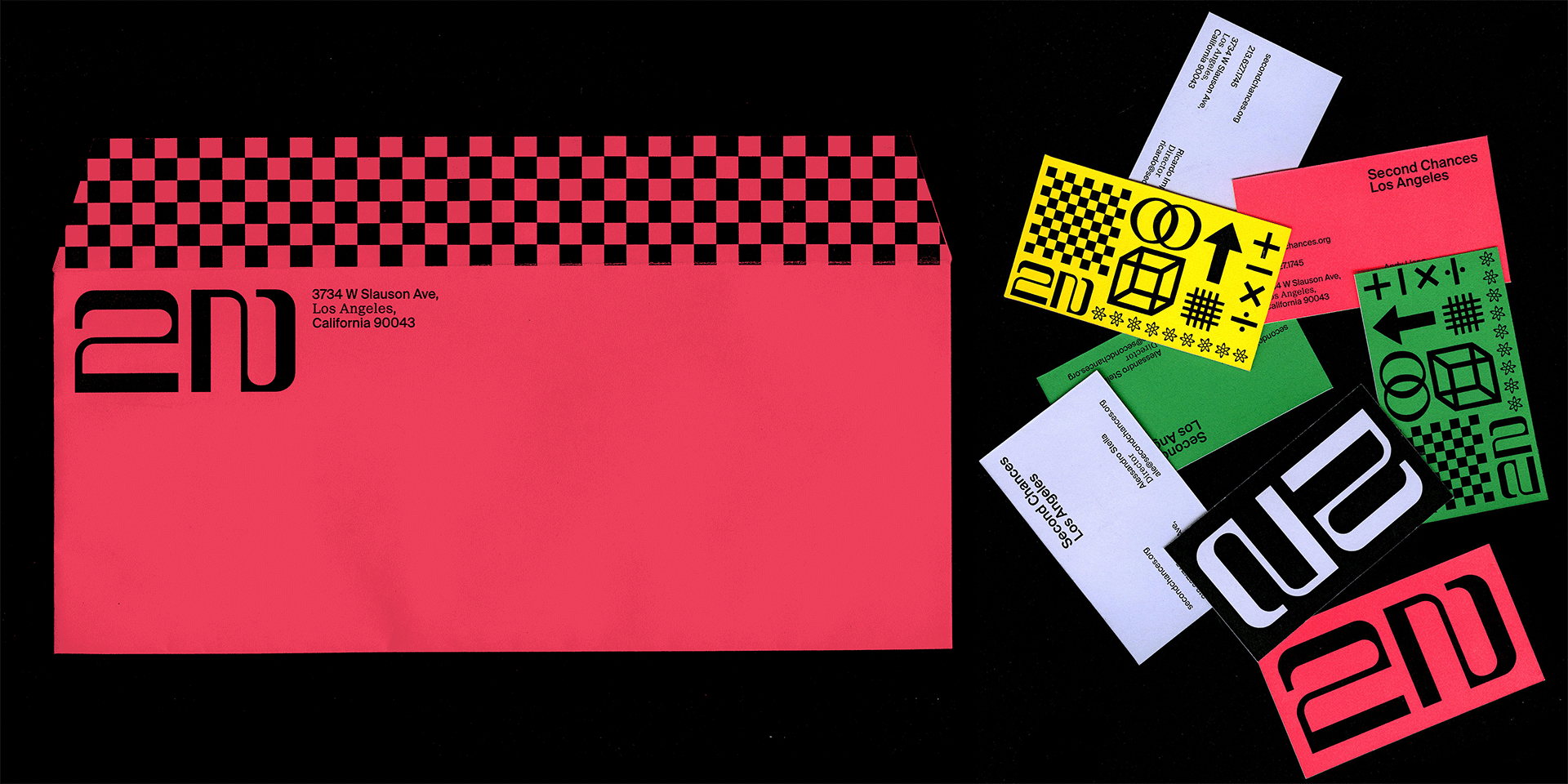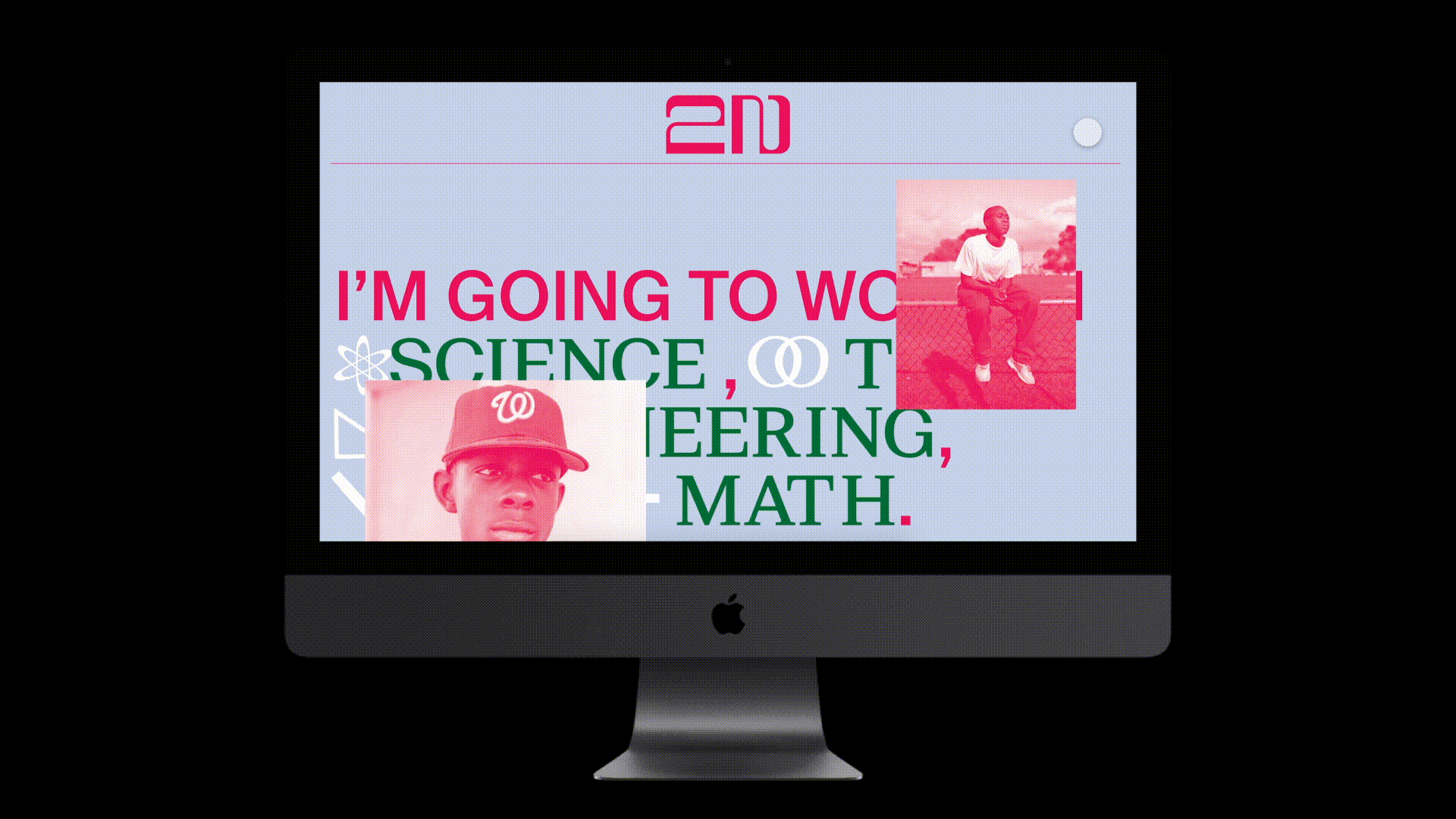 The website compenent is also designed for simple navigation, yet speaking the vernacular of teens and young adults with bold visuals and bright colors.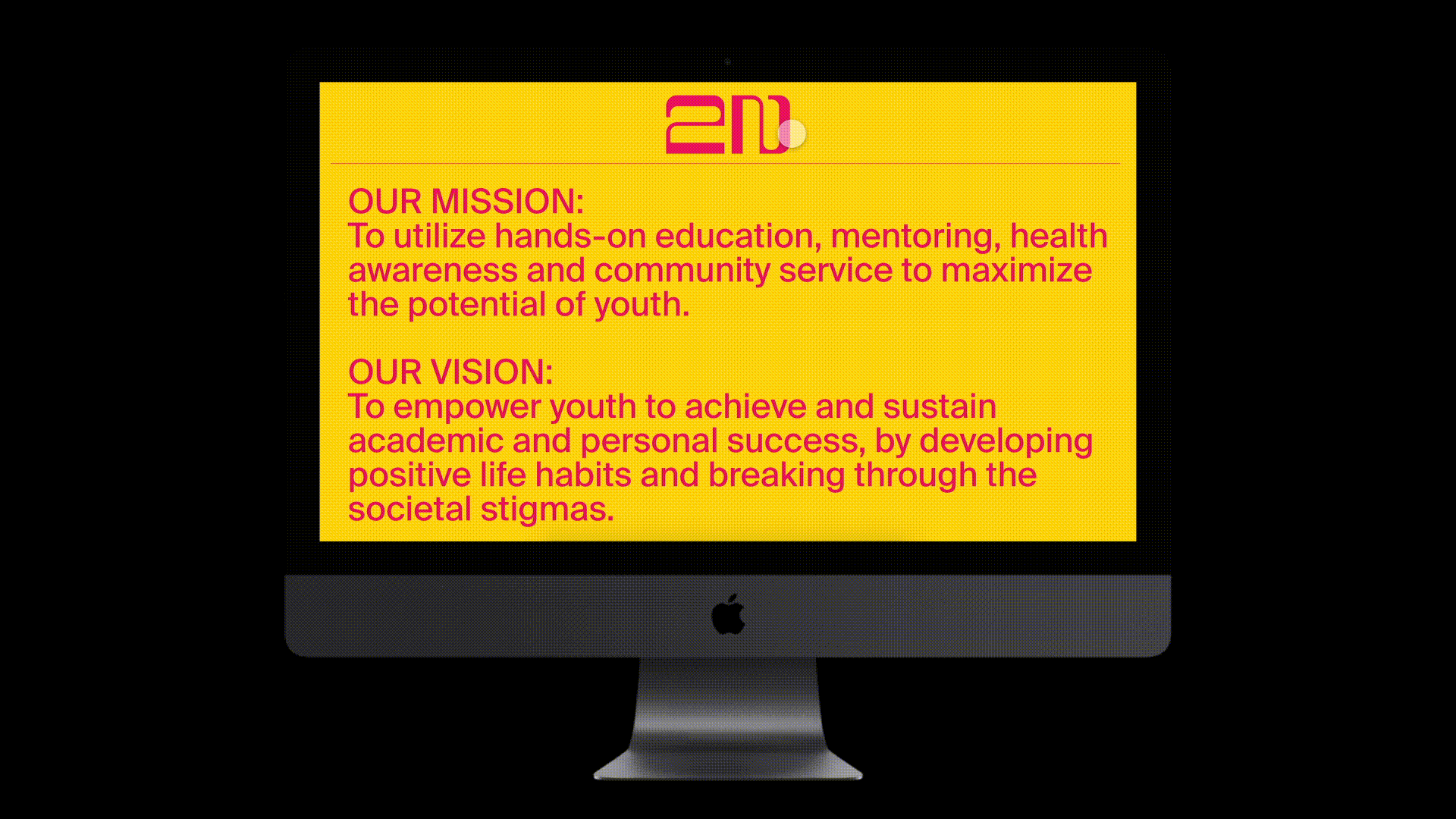 This identity project speaks to the beauty found in the marginalized and overlooked, and the importance of community as we all work toward the common goal of a brighter, more fulfilling future.
---
---