SECOND CHANCES
* identity system
2018
Recognition
* ArtCenter Gallery (2018)
Special thanks to:
Stephen Serrato
What do you want to be when you grow up?

A rebrand for nonprofit after school organization, Second Chances, plays to the vibrant visual language derived from the colorful scenes of South Los Angeles, an area that is full of marginalized communities. The voice of the visual identity is given to the people it intends to serve, creating a sense of unity and pride.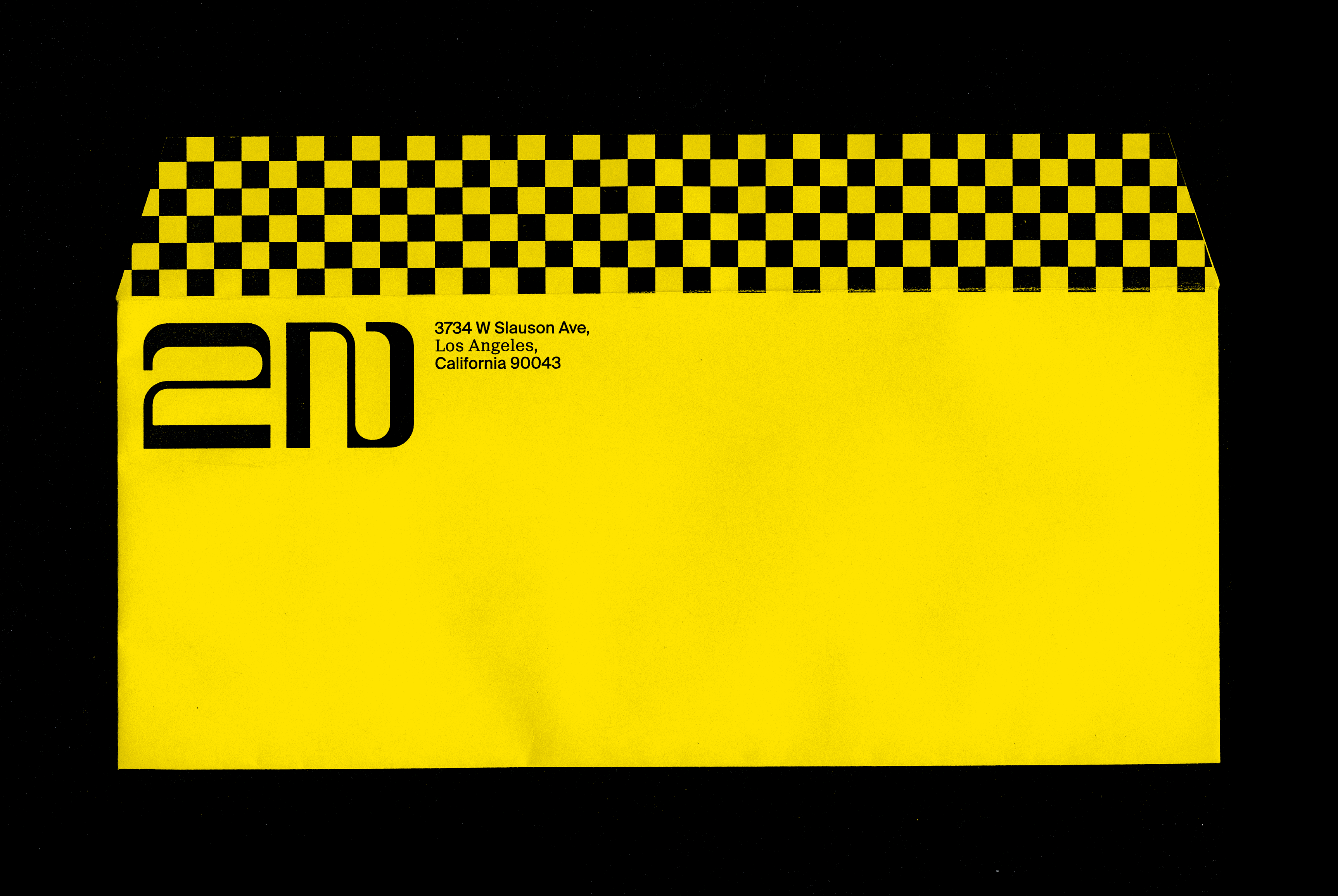 To create resources for underserved youths without access to supplies needed for their education. Through this identity, my goal is to invoke a sense of pride for the students who are a part of the program, showing that not for profit organizations are still capable of cultivating an environment of relevancy and belonging for the kids involved in them.