LET'S TALK ABOUT ENDING HPV
* Public Health Campaign
* Sponsored Project
Sponsored by
Cedars-Sinai
through the DesignMatters program at ArtCenter, a graphic designer, an illustrator, and a product design create a campaign providing HPV resources to LGBTQIA+ youth in LA.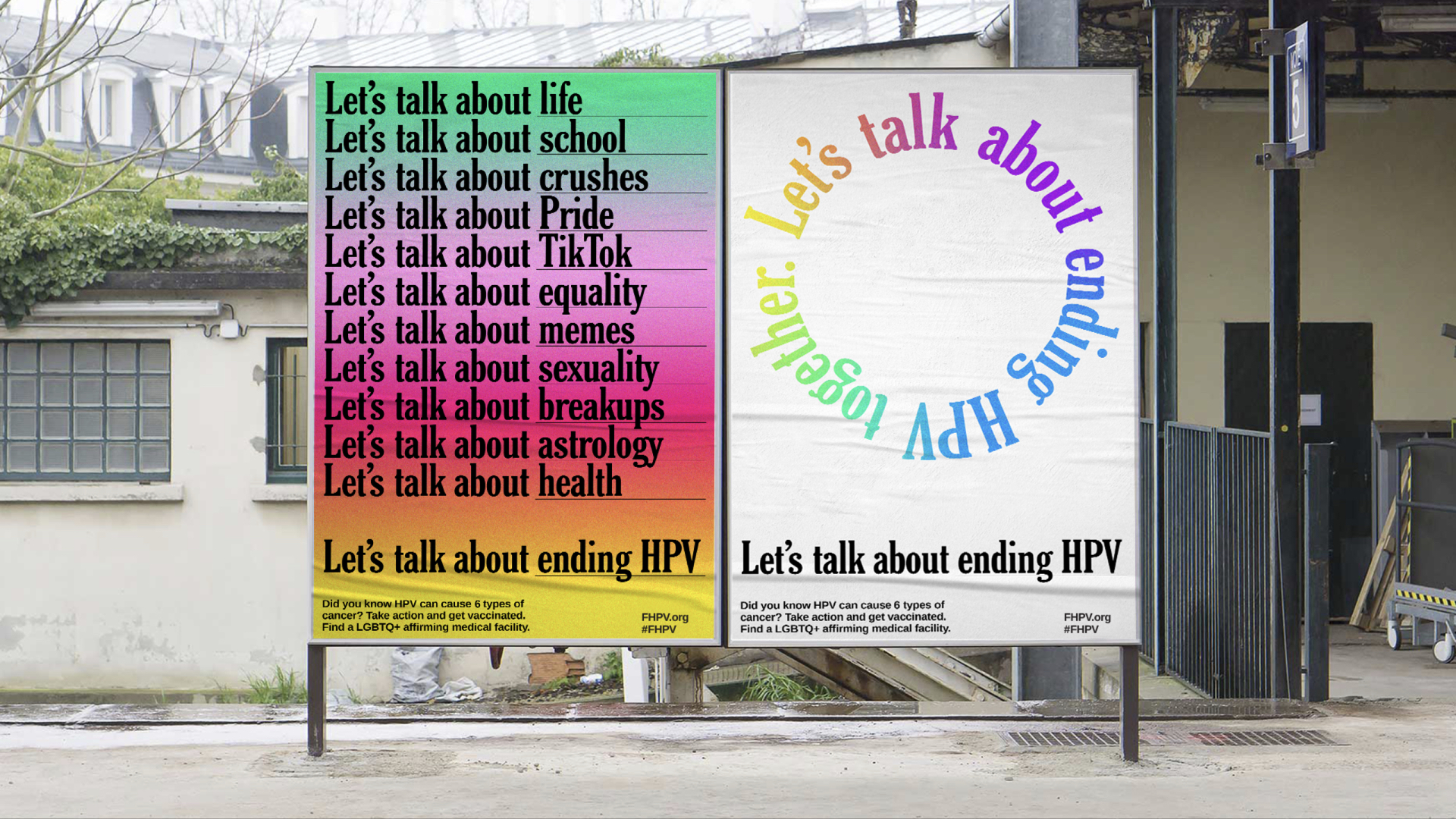 The topic of healthcare can be an uncomfortable conversation to start. We wanted to craft a safe and encouraging environment that took away the stigmas of HPV and related health issues.
After weeks of research and working with Cedars-Sinai and the LA LGBT Center, we decided on crafting a campaign that pairs everyday topics with more serious ones.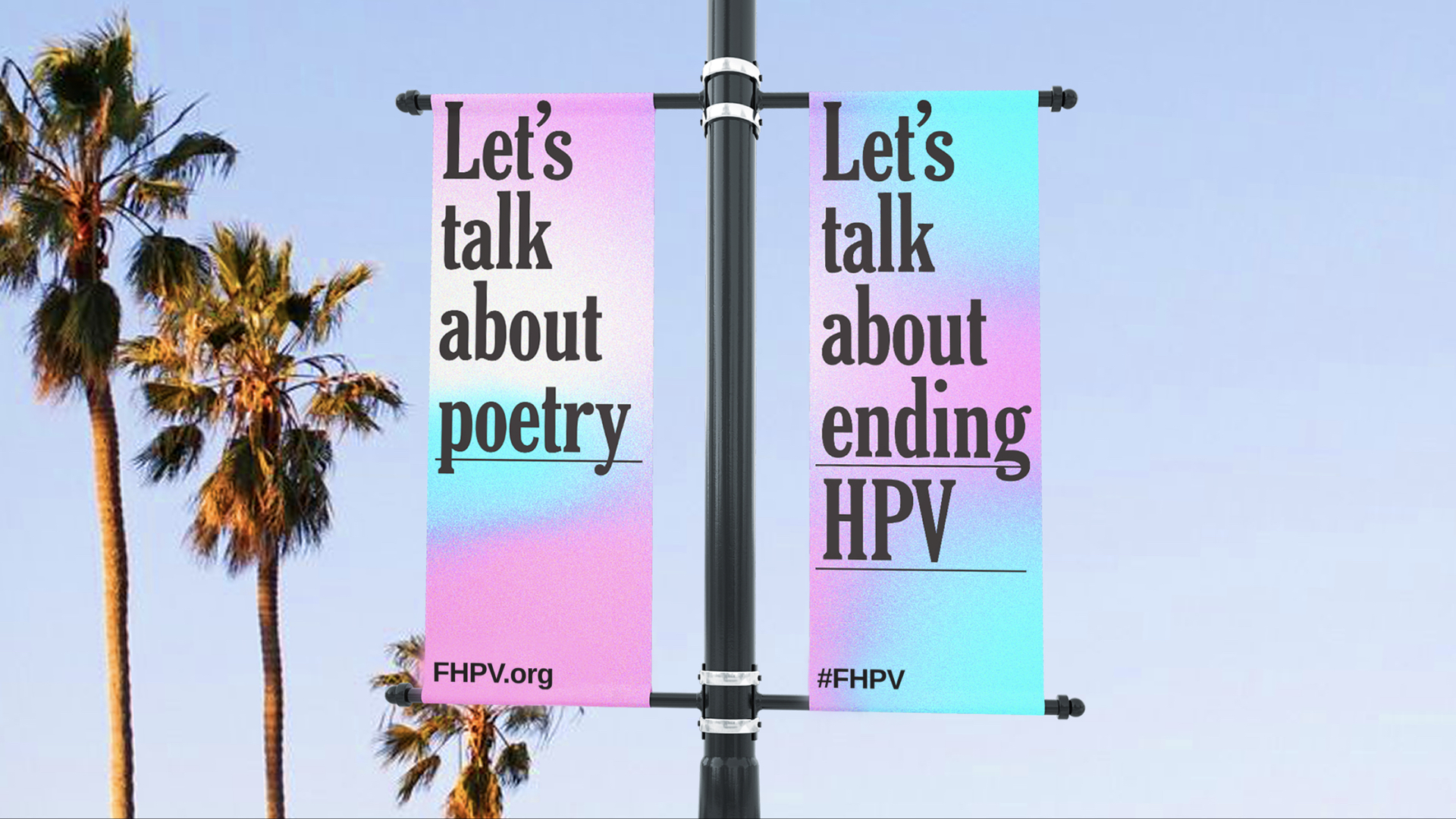 We paired this welcoming language with colors derived from various pride flags, as a way to create a multifaceted campaign that also showcased diversity and inclusion.
Another component that rounds out this visual language is bold, striking illustrations that allow the community to relate to and engage with the campaign in a way that transcends language.
Another way to engage the community is through a guerrila style campaign that allows people to inquire futher, and create shareability around the movement.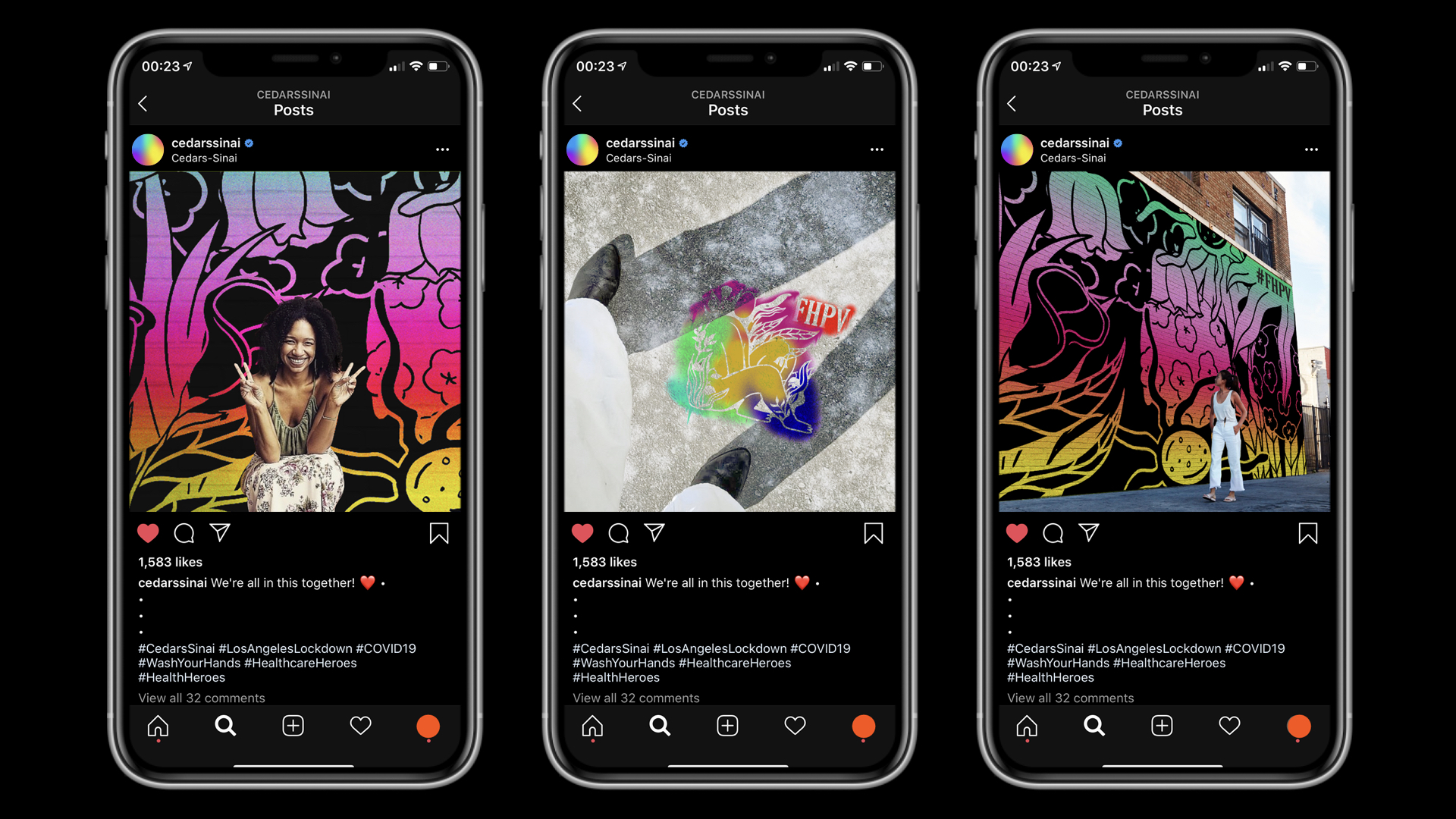 This shareability builds momentum and starts the conversation that we seek to, through social media.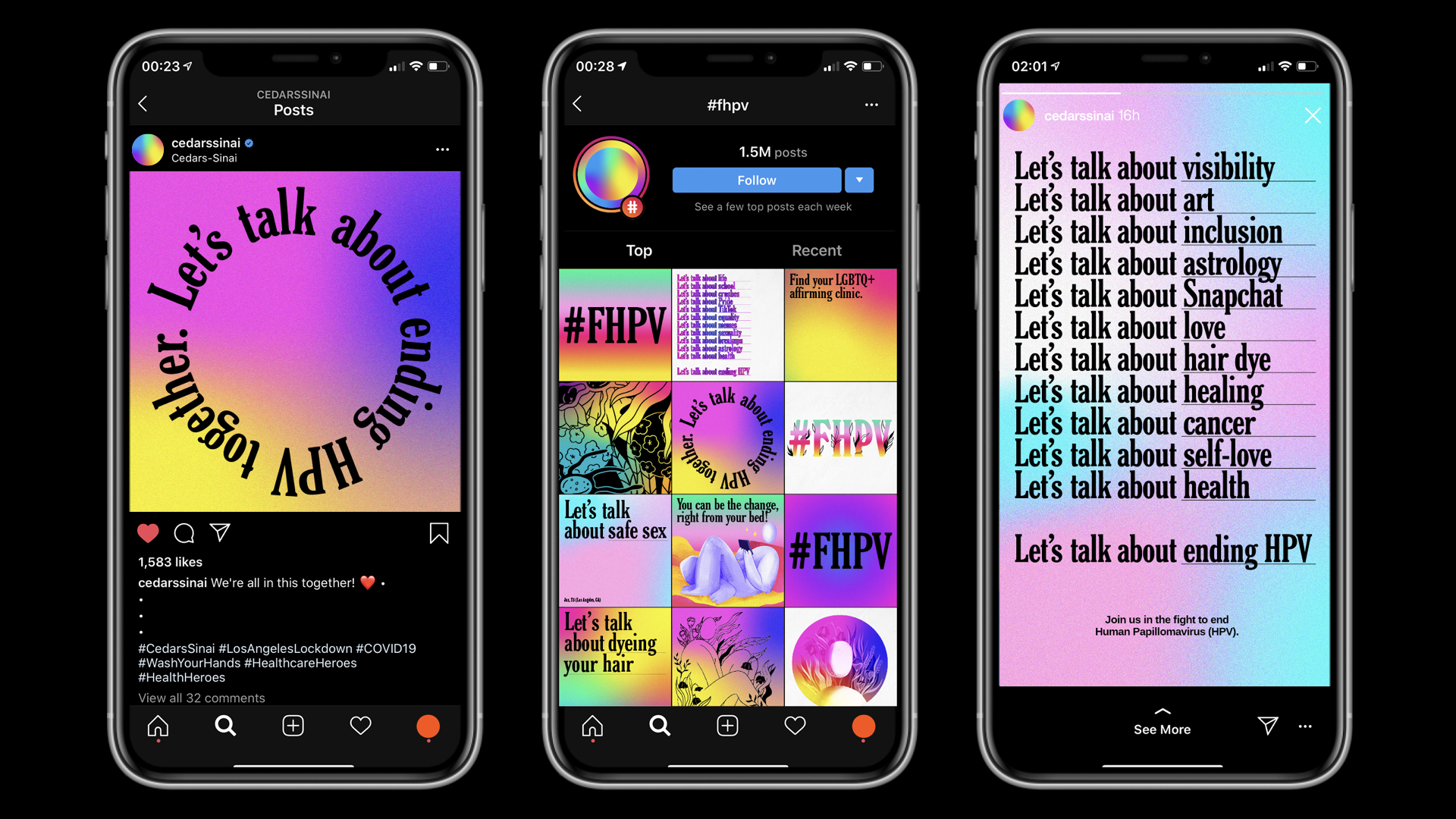 Social media is a critical pillar of this campaign, given the target demographic of teenagers and young adults.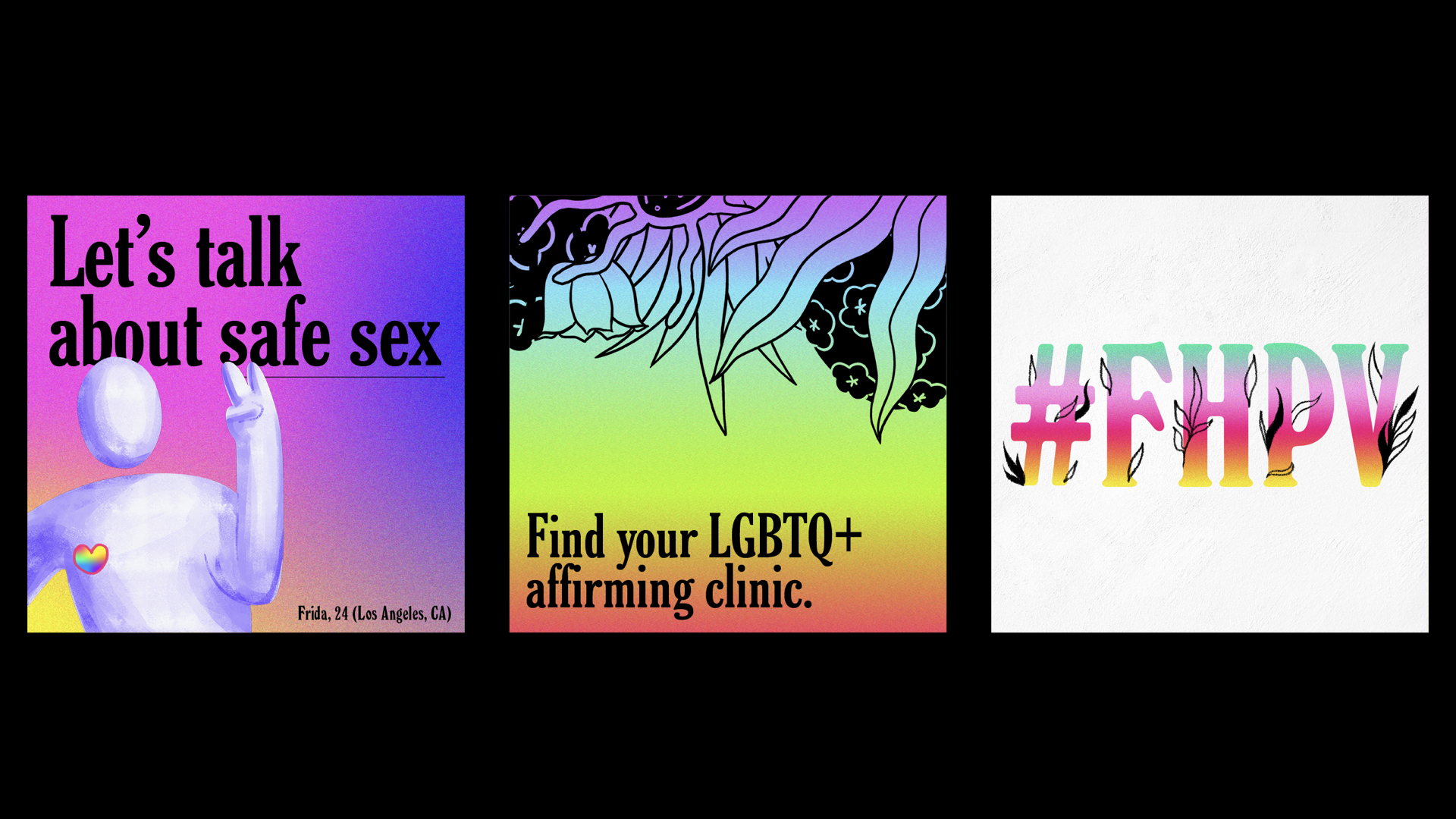 Creating posts that encourage interaction and positive dialogue will ensure that the positive messages of the campaign are spread in multiple outlets.
The website serves as a platform for resources for the individuals who encounter the campaign, as well as for partner clinics, educational programs, and high school or university clubs.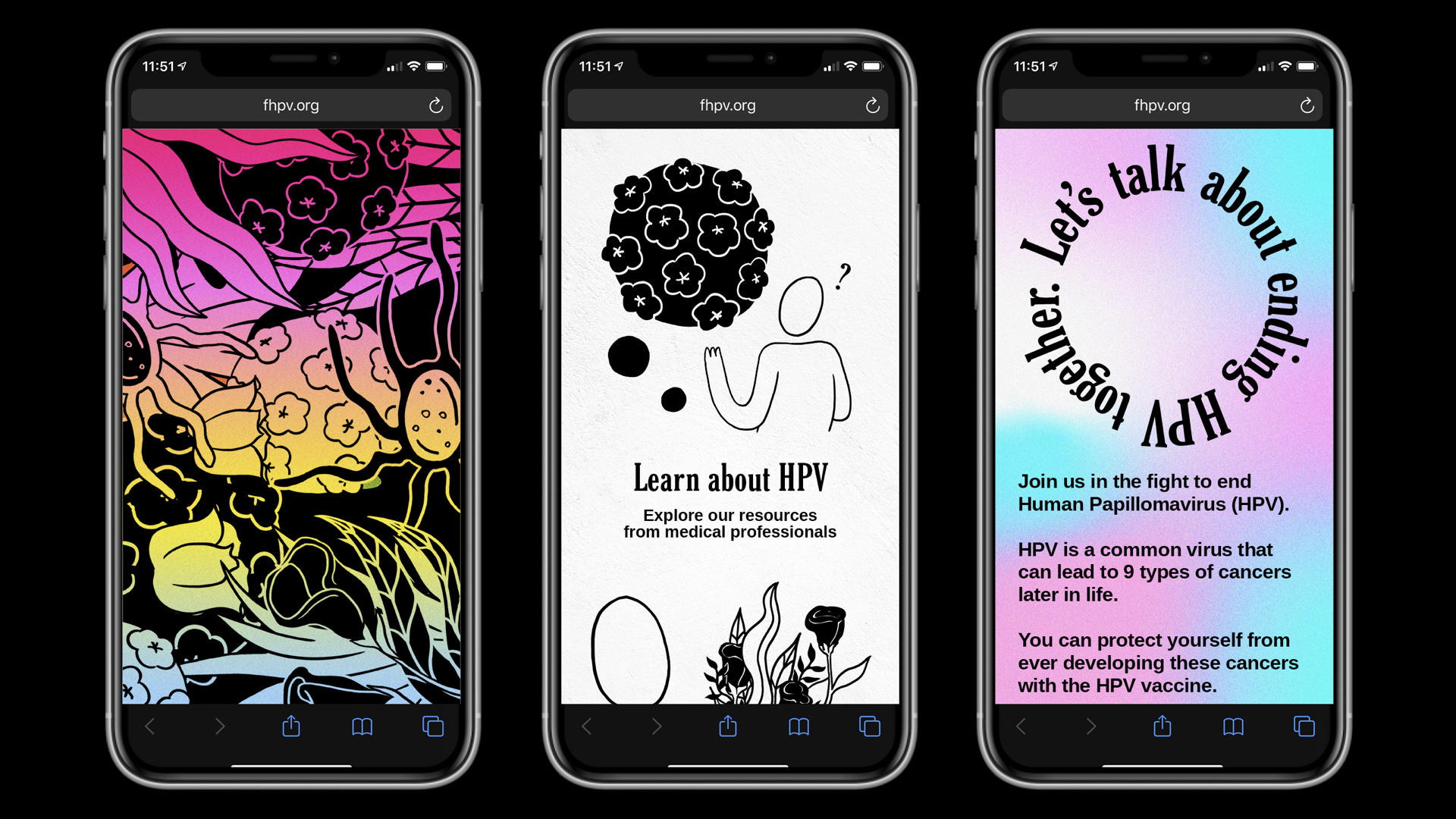 Printed collateral with a consistent graphic language round out this multifaceted campaign, from the street view to the clinic.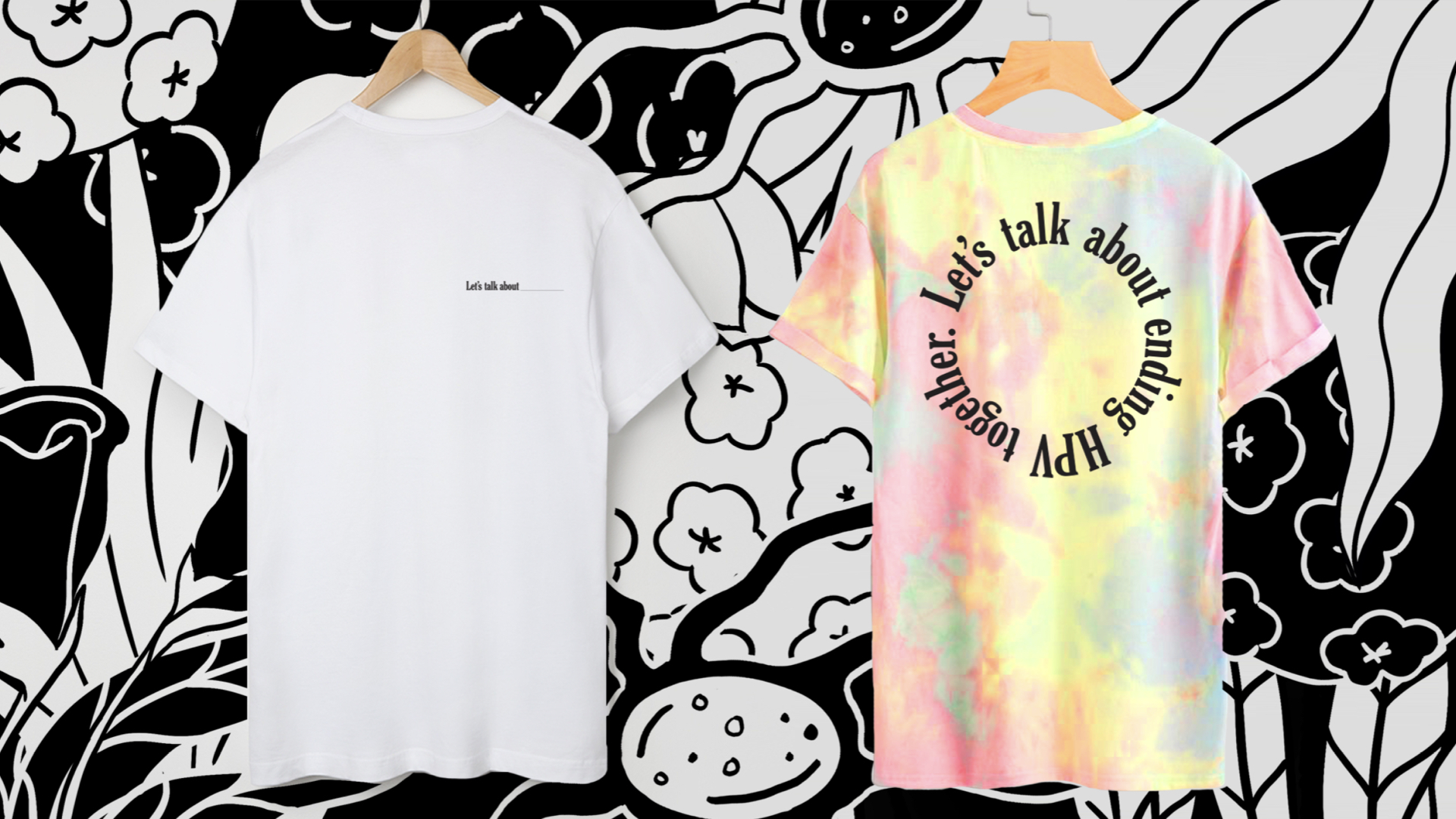 For outreach purposes, we created customizable shareables that allow diverse individuals to express their identities.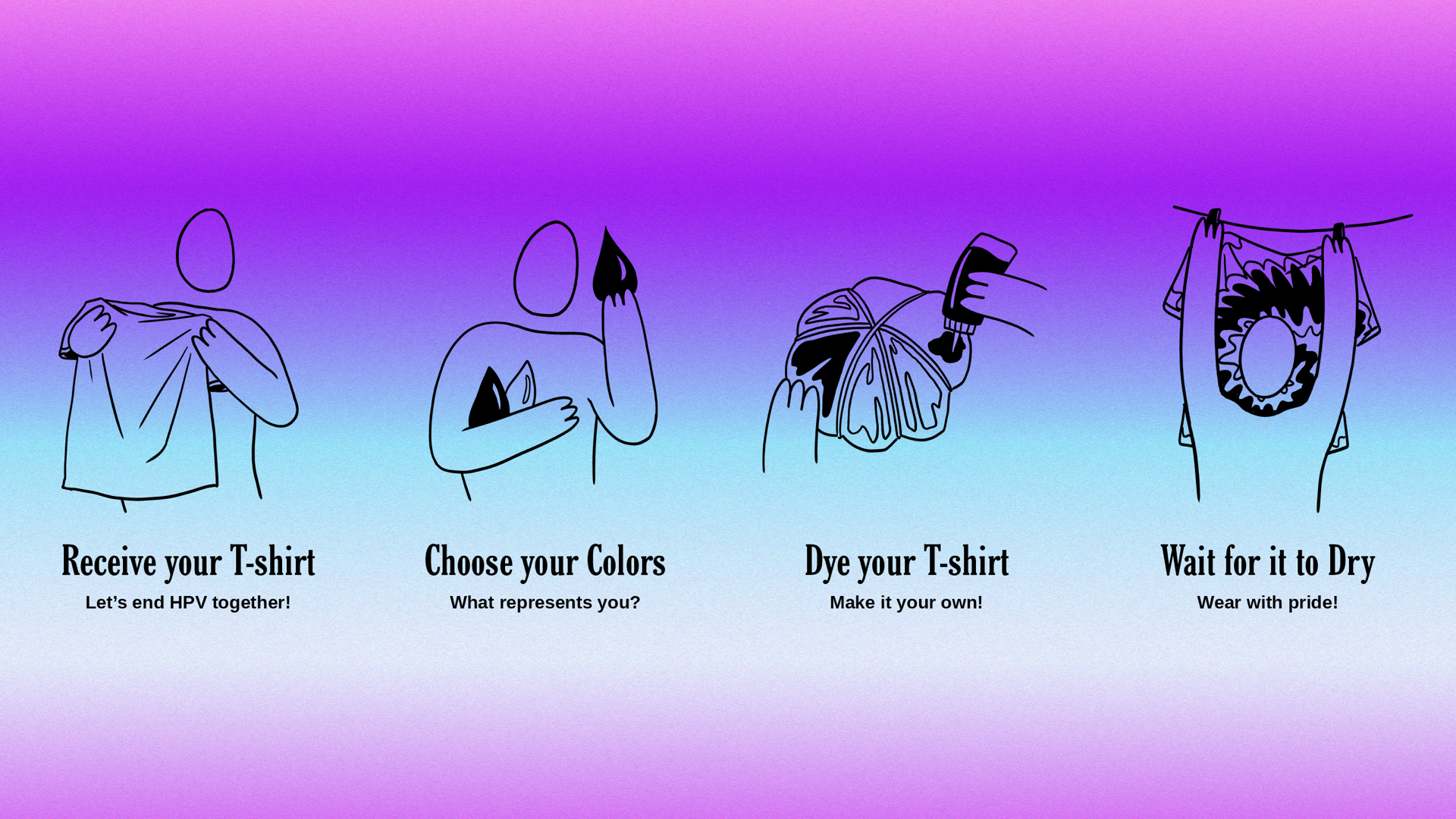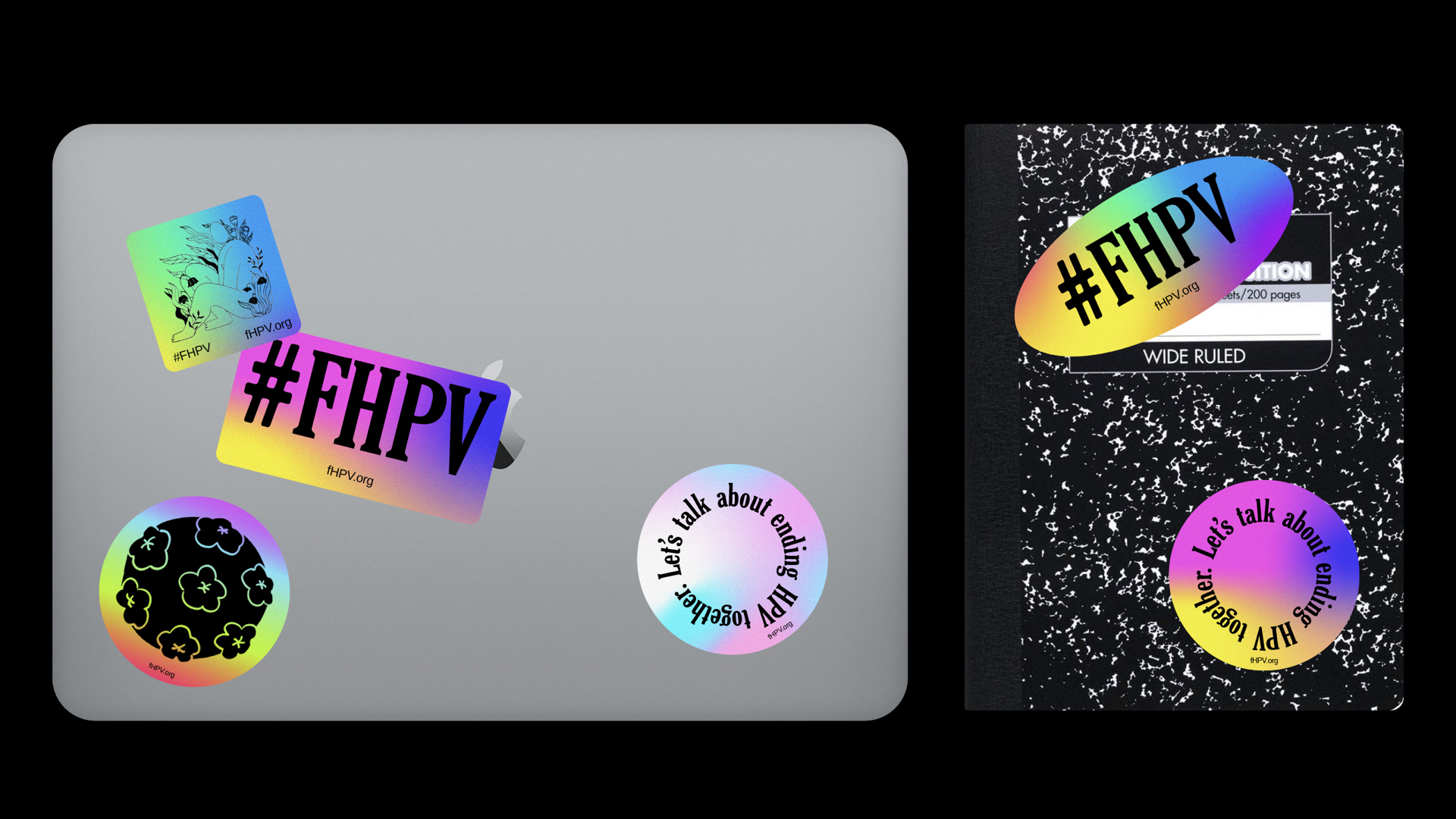 Another aspect of the campaign that was key were the authentic moments that allow the conversation to be spread casually and realistically.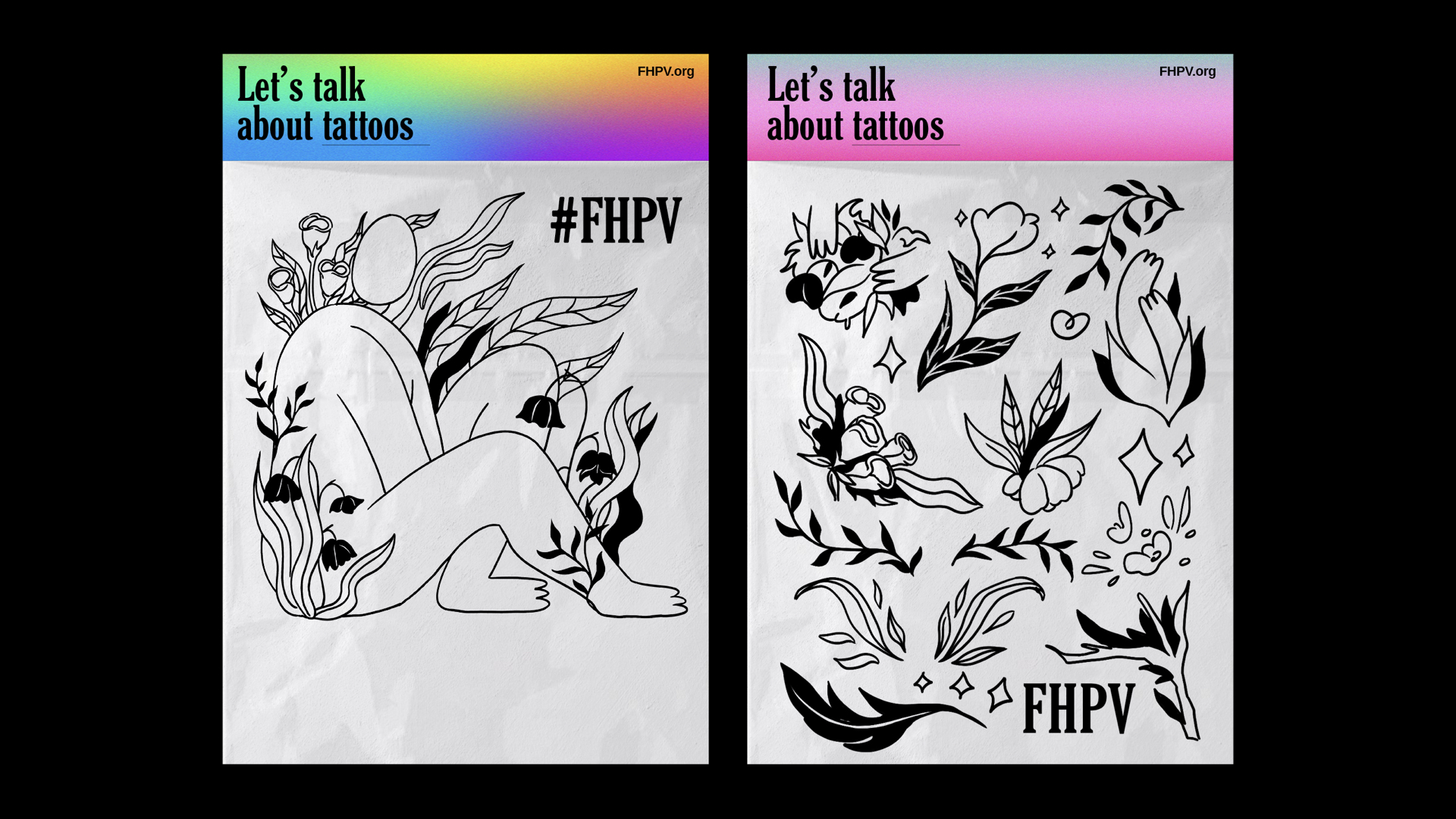 We wanted to the teenagers and young adults we were representing to be proud of a campaign that truly belongs to the vibrant community.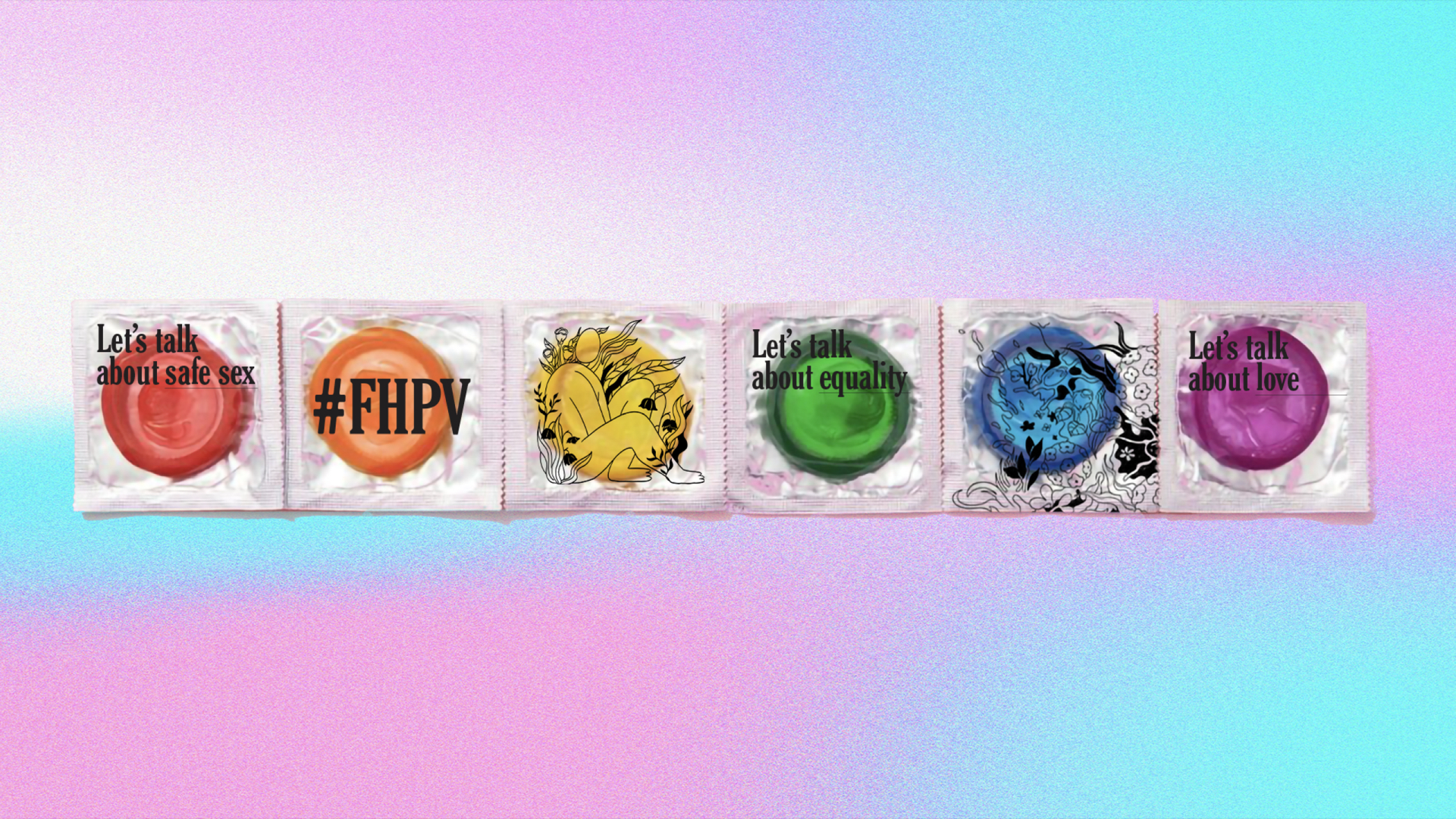 The purpose of this bold, colorful campaign is to destigmatize the topic of healthcare and invite meaningful conversation. It is designed with and for a community of individuals who deserve empowerment, equality, and agency in every way.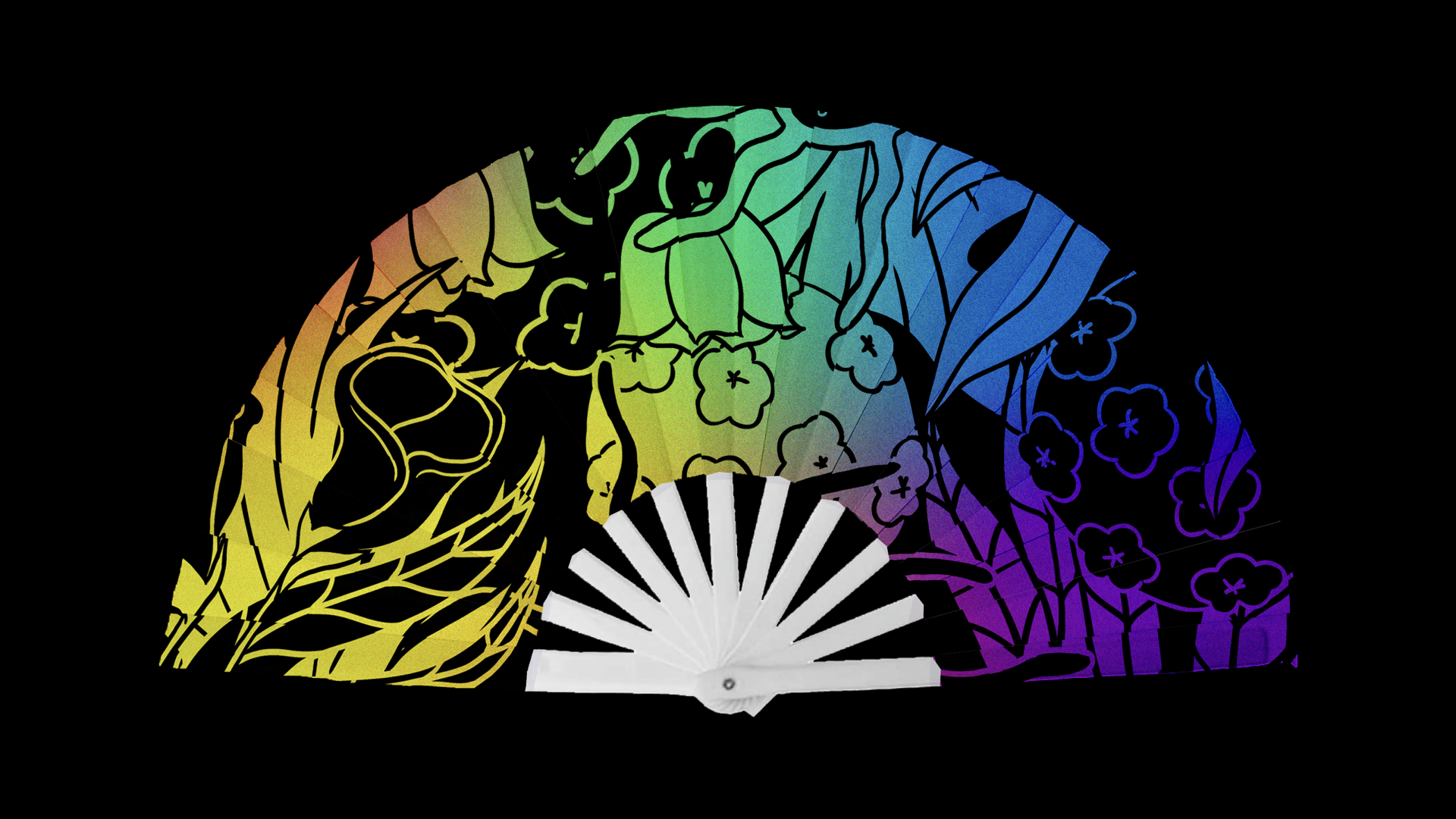 The conversation around HPV may be a challenging one, but we are encouraging everyone to take pride in their health for a safe and beautiful future.
---